INFORMATION
CHAPTERS
TRANSCRIPT
SHARE
FILES
PLAYLIST
In this episode, our host Karsten Hohage talks with our guests Wolfgang Gehring and Christian Wege about FOSS at Mercedes-Benz Group AG. Wolfgang and Christian explain how and why Mercedes-Benz enables their employees to become and stay active in open source, which open-source projects they are working on, and how they contribute to the open-source world outside of Mercedes-Benz. We also learn why a so-called driver's license is essential for working on open-source projects as a Mercedes-Benz employee.
Guests: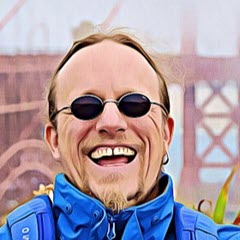 Inspired by the InnerSource movement more than five years ago, Dr. Wolfgang Gehring turned into an ambassador for InnerSource and open source and has been spreading the idea within Mercedes-Benz and its IT-subsidiary Daimler TSS. A software engineer by trade, Wolfgang's goal is to enable Mercedes-Benz to accelerate their open-source activities.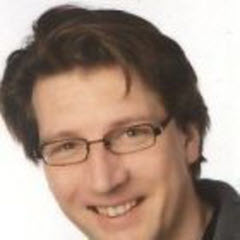 Dr. Christian Wege has a background in informatics, leading the IT team of the Mercedes-Benz FOSS Center of Competence. Before this, he worked on FOSS topics at Mercedes-Benz Group AG for more than ten years and has been one of the initiators to propose FOSS as a strategic initiative. He strives to make the voice of the developer heard in the creation of the FOSS governance processes and to establish FOSS within Mercedes-Benz.
Show Notes:
SAP Open Source Program Office
Additional Downloads:
Hosted by Karsten Hohage – Product Expert in Technology and Innovation (T&I)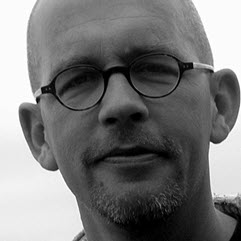 LinkedIn: https://www.linkedin.com/in/karsten-hohage-0180312/