INFORMATION
CHAPTERS
TRANSCRIPT
SHARE
FILES
PLAYLIST
In this episode, our host Karsten Hohage talks to Nell Shamrell-Harrington from Microsoft and Sebastian Wolf from SAP about ClearlyDefined, a central data store for all open-source licenses across many different open-source ecosystems, and open source supply chain security at Microsoft. Nell explains both projects, talks about Microsoft's open source history and evolution, and we also learn about the differences and similarities between Microsoft and SAP's open source engagement from Sebastian.
Guest: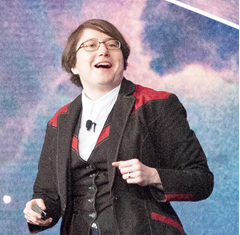 Nell Shamrell-Harrington is a principal software engineer at Microsoft in the Azure Office of the CTO, and former lead engineer for ClearlyDefined. She is also on the board of directors of the RUST foundation.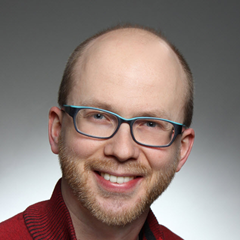 Sebastian Wolf is a development architect and has been working for the SAP Open Source Program Office (OSPO) since the beginning of 2020. He first joined SAP back in 2003 as a student and has since worked in several development positions – for example at SAP SRM, ABAP Development Tools, the SAP Community Network, and Central Architecture.
Show Notes:
SAP Open Source Program Office
Additional Downloads:
Hosted by Karsten Hohage – Product Expert in Technology and Innovation (T&I)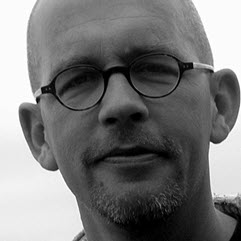 LinkedIn: https://www.linkedin.com/in/karsten-hohage-0180312/