INFORMATION
CHAPTERS
TRANSCRIPT
SHARE
FILES
PLAYLIST
In this episode, our host Karsten Hohage talks with our guests Volker Buzek and Peter Muessig about wdi5, an open-source end-to-end testing framework for UI5. Volker and Peter explain the history of wdi5, how to use it, and how it became a community project. We also learn about planned features of wdi5 and how to best get involved.
Guests: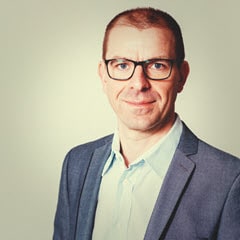 Volker Buzek is an IT-Architect at j&s-soft GmbH with a focus on web-based and mobile architectures. He is also an SAP Mentor and the inventor of wdi5.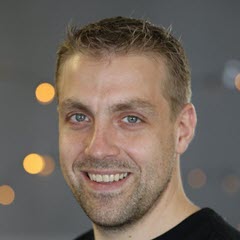 Peter Muessig has worked for SAP since 2005 and is an initial member of the Phoenix Project. Today, he is the Chief Development Architect for UI5 and focuses on its evolution. In his spare time, he is an active member of the UI5 open source community.
Show Notes:
Hosted by Karsten Hohage – Product Expert in Technology and Innovation (T&I)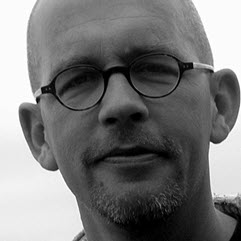 LinkedIn: https://www.linkedin.com/in/karsten-hohage-0180312/