INFORMATION
CHAPTERS
TRANSCRIPT
SHARE
FILES
PLAYLIST
In this episode, our host Karsten Hohage talks with our guests Ruben Koster and Beyhan Veli about Cloud Foundry, a platform-as-a-service offering for application developers. Ruben and Beyhan talk about their personal journey with Cloud Foundry, how it works, and how it relates to VMware, Pivotal, and SAP. We also learn about their run for Cloud Foundry's Technical Oversight Committee and their future vision for the platform.
Guests: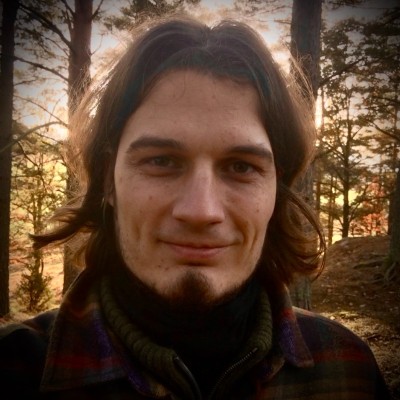 Ruben Koster has been a Cloud Foundry and BOSH consultant for 8 years before he joined VMware in the spring of 2021. He comes from the Netherlands, works in Sweden, and is also an aspiring member of the TOC.

Beyhan Veli has been active in the CF community for over seven years. He started to contribute as a member of the BOSH team at SAP.A year ago, he took on a broader role at SAP and now also looks into other areas of CF and general topics from a Cloud Foundry application developer perspective. In the CF Community, Beyhan is the technical lead in the Foundational Infrastructure working group and an aspiring member of the TOC.
Show Notes:
SAP Open Source Program Office
Additional Downloads:
Download transcript as PDF file
Hosted by Karsten Hohage – Product Expert in Technology and Innovation (T&I)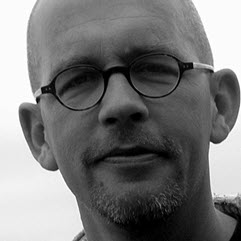 LinkedIn: https://www.linkedin.com/in/karsten-hohage-0180312/