INFORMATION
CHAPTERS
TRANSCRIPT
SHARE
FILES
PLAYLIST
In this episode, our host Karsten Hohage talks with our guest Shane Coughlan about OpenChain by the Linux Foundation and some other projects that build trust in the supply chain. Shane gives an overview of developments around open source and intellectual property over the last 20 years. We also learn about why OpenChain can be compared to shipping containers, and how organizations like the NSA have embraced Linux for secure US government operations.
Guest: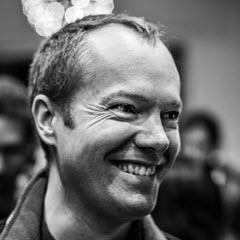 Shane Coughlan is a GM @linuxfoundation, advisor to the @worldmobilegroup, Assembly Member of @OpenForumEurope. He is an expert in communication, security, and business development. His professional accomplishments include
building the largest open source governance community in the world through the OpenChain Project
spearheading the licensing team that made Open Invention Network (OIN) the largest patent non-aggression community in history
establishing the first global network for open source legal experts.
Shane is a founder of both the first law journal and the first law book dedicated to open source. Currently – among other things – he leads the OpenChain Project.
Show Notes:
SAP Open Source Program Office
Additional Downloads:
Hosted by Karsten Hohage – Product Expert in Technology and Innovation (T&I)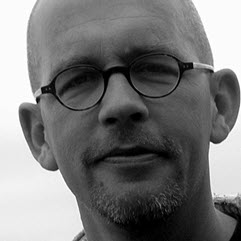 LinkedIn: https://www.linkedin.com/in/karsten-hohage-0180312/