INFORMATION
CHAPTERS
TRANSCRIPT
SHARE
FILES
PLAYLIST
In this episode, our host Karsten Hohage talks with our guest Arne Arnold from Red Hat about Linux and the role of distributors in the open-source world. Arne speaks about his journey from SAP to Red Hat and how the distributor made its way to become a catalyst for open-source communities. We also learn how Arne started his Linux career contributing to the search for extraterrestrial life from his student dormitory and about SAP's contribution to Linux becoming the leading server operating system worldwide.
Guest: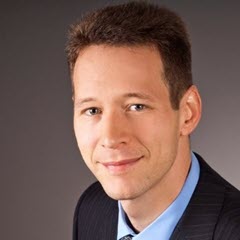 Arne Arnold is a Senior Principal Product Manager within the Red Hat Enterprise Linux Business Unit. As the offering manager for Red Hat's solutions targeting SAP, his focus lies on SAP certifications and product roadmap for RHEL for SAP Solutions, the RHEL High Availability solutions for SAP, and SAP automation on top of the Red Hat Ansible Automation Platform.
Arne holds a Master's degree in Computer Science and is a certified PMI Project Manager Professional. Prior to joining Red Hat in 2018, Arne worked for VMware and SAP and was one of the first Product Managers for the SAP HANA platform.
LinkedIn: https://www.linkedin.com/in/arne-arnold/
Twitter: https://twitter.com/vArneArnold
Show Notes:
Hosted by Karsten Hohage – Product Expert in Technology and Innovation (T&I)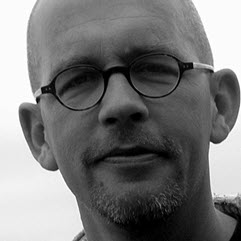 LinkedIn: https://www.linkedin.com/in/karsten-hohage-0180312/