INFORMATION
CHAPTERS
TRANSCRIPT
SHARE
FILES
PLAYLIST
In this episode, our host Karsten Hohage talks with our guests Christian Georgi and Daniel Hutzel about the SAP Cloud Application Programming Model (CAP), a Software Development Kit (SDK) to build applications in the enterprise world. They speak about how CAP is gradually being open-sourced so that it can evolve with the help of its community. This will allow, for instance, the support of additional databases, consumption protocols, and UI frameworks. We also learn how the CAP team has engaged with the community so far and how this motivated them to open source it.
Guests: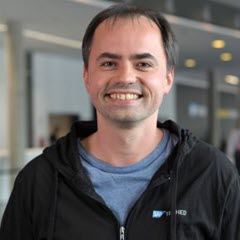 Christian Georgi has been working on development tools at SAP for many years, like the SAP HANA Studio and ABAP Development Tools (ADT) for Eclipse. He is now a product owner for CAP tools and helps spread the word about CAP.
LinkedIn: https://www.linkedin.com/in/christian-georgi-291258115
Daniel Hutzel has been with SAP since 2004. He invented and designed Core Data Services (CDS) in 2012, which got broadly adopted across SAP (in HANA, ABAP, and CAP), as well as Cloud Application Programming Model (CAP) in 2017, which he has been leading since then as Chief Architect and CPO.
LinkedIn: https://www.linkedin.com/in/aragon
Show Notes:
SAP Open Source Program Office
Additional Downloads:
Hosted by Karsten Hohage – Product Expert in Technology and Innovation (T&I)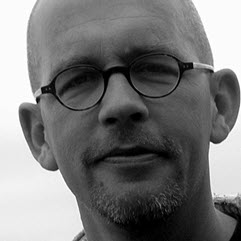 LinkedIn: https://www.linkedin.com/in/karsten-hohage-0180312/