INFORMATION
CHAPTERS
TRANSCRIPT
SHARE
FILES
PLAYLIST
In this episode, our host Karsten Hohage talks with our guests Alan Clarke and Keith Seigel about SUSE Enterprise Linux and and Linux in general. The speakers discuss how the SUSE distribution relates to Linux as an open source project and and talk about the development of new projects like Trento. They also mention the certification process, the subscription for patches and updates, discuss an example of fixing a HANA on SUSE issue, and explain the importance of the long-standing partnership with SAP for SUSE's business.
Guests: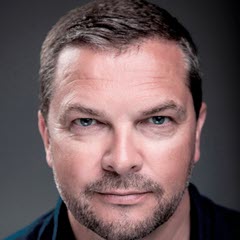 Alan Clarke is SAP Alliance Manager for the EMEA region at SUSE and has spent 8 of his 10 years there, embedded within the SAP ecosystem. Alan spends much of his time collaborating with and supporting both SAP partners (Hyperscalers, IHVs, GSIs and regional SIs and MSPs) and also assists SAP customers with their migration and transformation projects.
Twitter: https://twitter.com/alanclarke_SUSE
LinkedIn: https://www.linkedin.com/in/alanclarke7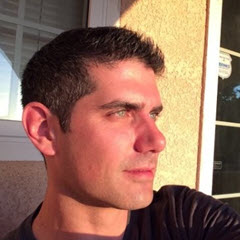 Keith Seigel came to SUSE in December of 2020 after a 10 year career within the SAP Ecosystem. At SAP he was an Account Executive who then moved through the leadership rankings within the Sales Development organization. Shortly after leading the Sales Development teams at SAP, he moved into a leadership role for various different solutions and services at SAP. Keith now oversees SUSE's partnership with SAP for North America.
LinkedIn: https://www.linkedin.com/in/keith-s-626a7b8
Show Notes:
SAP Open Source Program Office
Additional Downloads:
Hosted by Karsten Hohage – Product Expert in Technology and Innovation (T&I)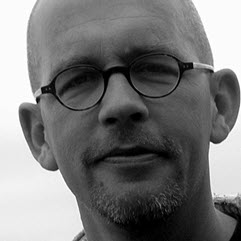 LinkedIn: https://www.linkedin.com/in/karsten-hohage-0180312/