INFORMATION
CHAPTERS
TRANSCRIPT
SHARE
FILES
PLAYLIST
OCM is an extensible standard accompanied by a toolset designed to enable the automation of many software-lifecycle-related processes. It can be defined as a common machine-readable format for describing software components, which serves as a Software Bill of Delivery (SBoD). In this episode, our guests Jason Kafka and Ingo Kober discuss with host Karsten Hohage about OCM and why it is run as open source. Jason and Ingo also talk about their vision for OCM's future, its applications, and its challenges.
Guests: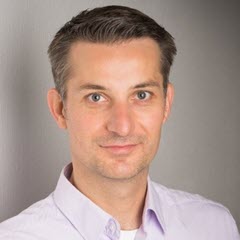 Jason Kafka has been part of the SAP family for 14 years. He started as a Software Engineer in the development support area, debugging hard core C/C++ SAP NetWeaver kernel bugs, and then went into technical project management. After that, he spent 1.5 years in Shanghai to help set up the SAP Cloud Platform. He then joined the Gardener organization, where he is now an engineering manager responsible for the Gardener Lifecycle Management team.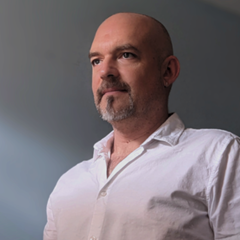 Ingo Kober joined SAP 22 years ago and has since worked in various positions, including development (Web / Java / ABAP), and scrum master. He is now a product owner for the internal service Landscaper, used to orchestrate Kubernetes deployments. In his current position, he mostly works with teams in the software lifecycle management area, trying to streamline processes and tools across SAP, with the goal to "improve SAP developers' lives." His current technology focus is on Kubernetes.
Show Notes:
SGS = SAP Global Security team
Hosted by Karsten Hohage – Product Expert in Technology and Innovation (T&I)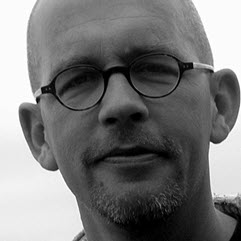 LinkedIn: https://www.linkedin.com/in/karsten-hohage-0180312/