INFORMATION
CHAPTERS
TRANSCRIPT
SHARE
FILES
PLAYLIST
Welcome to openSAP Invites. I'm your host Elisabeth Riemann and in this episode, we learn all about Robotic Process Automation (RPA) with Laurent Hurtebize from SAP Intelligent Robotic Process Automation. We promise you an informative, inspiring, and entertaining episode as Laurent shares with us how to bring intelligence and fun to process automation. If you've ever wanted to delegate repetitive and time-consuming tasks to your own personal assistant 24/7, this episode is going to motivate you to get started with software bots. Laurent really captured my imagination and I'm sure he'll inspire you too to learn more about SAP Intelligent RPA. Check out the show notes for his learning recommendations!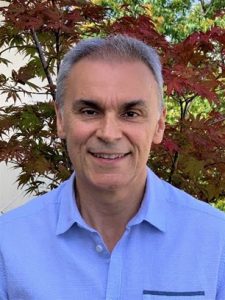 Guest: Laurent Hurtebize
Robotic Process Automation (RPA) Expert at SAP, SE
Laurent Hurtebize is a Robotic Process Automation expert at SAP.
Laurent worked in service companies for more than 18 years before joining Contextor, the RPA pure player that was acquired by SAP at the end of 2018.
For almost 9 years, he managed many activities, led operations, and realized presales and integration projects. For the last three years he has been involved in the industrialization of the solution, to make RPA better known and help customers, consultants, and partners jump smoothly into this great new concept. Laurent is now enabling SAP and partners to IRPA, adding Intelligence to RPA.
Show Notes:
Hosted by Elisabeth Riemann – Senior Knowledge Consultant & Product Manager, openSAP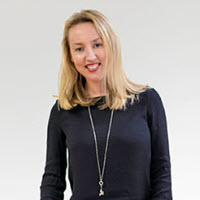 Social Media
Twitter: @ElisabethRiema1