INFORMATION
CHAPTERS
TRANSCRIPT
SHARE
FILES
PLAYLIST
Welcome to openSAP Invites! I'm your host Elisabeth Riemann and in this entertaining episode we'll be learning more about the visual, drag&drop programming language, Snap! with our in-house experts Jadga Huegle and Jens Moenig. Thanks to Jadga and Jens' creativity and passion for Snap! we discover just how easy and fun it can be to hone our programming skills. We'll be talking about music, art, numbers, and the power of community. Together, let's discover the bright side of computer science!
Guests: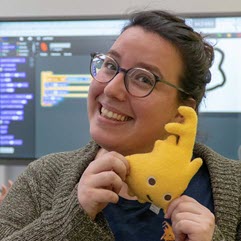 Jadga Huegle
Jadga is originally a biologist who discovered her interest in computer science while building a small connected greenhouse. Since then, she has become a Snap! enthusiast and is eager to share her excitement with everyone she meets.
Jadga works for SAP's Snap! team and develops, among other things, learning materials for openSAP Massive Open Online Courses.
Social Media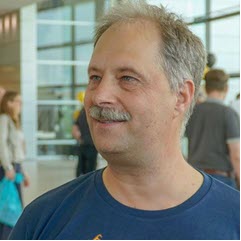 Jens Moenig
Jens is the Snap! lead developer and makes interactive programming languages at SAP. Ever since he helped make Scratch, Jens has fallen in love with live, blocks-based computing. So much, that he quit his career as a lawyer to become a researcher and designer of such software environments. Jens wants everyone to get a chance to discover the beauty and joy of computing. In his spare time, he plays the guitar and mandolin.
Social Media
Show Notes:
Additional Downloads:
Snapshot event: www.snapcon.org, a half-day event to meet friends, exchange ideas and discuss Snap! on December 12th 2020.
The Snap!-Team: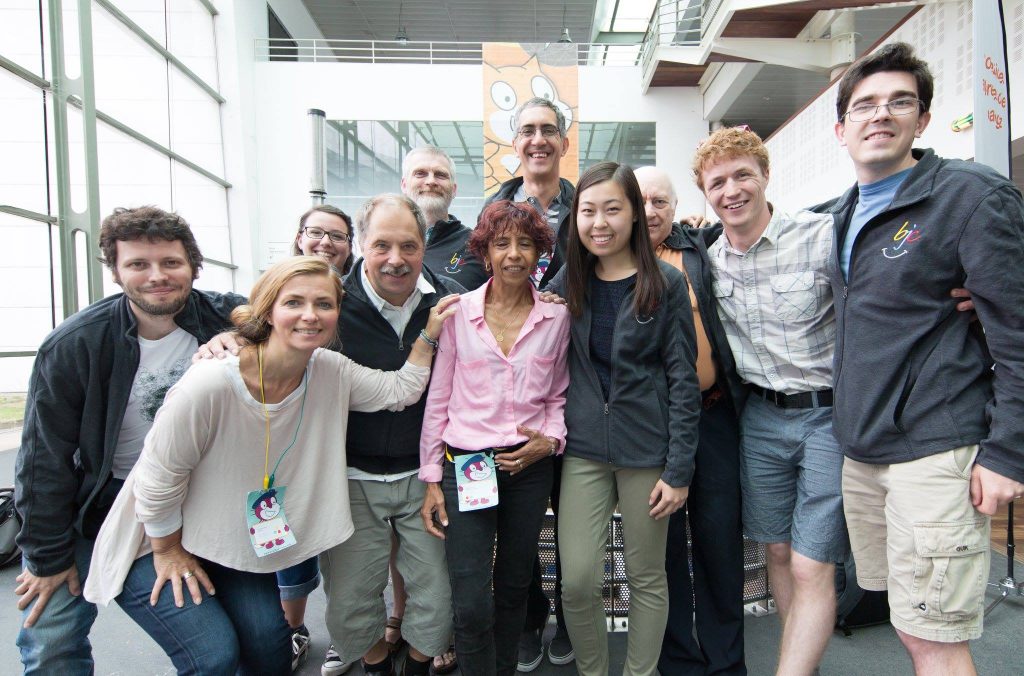 Hosted by Elisabeth Riemann – Senior Knowledge Consultant & Product Manager, openSAP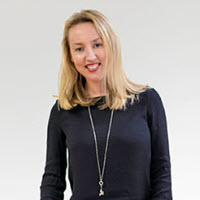 Social Media
Twitter: @ElisabethRiema1