INFORMATION
CHAPTERS
TRANSCRIPT
SHARE
FILES
PLAYLIST
Welcome to openSAP Invites! I'm your host Elisabeth Riemann and in this episode, we'll be learning about SAP AI Business Services with Senior Product Manager, Jana Wuerth. Jana explains how we can kick-start our own intelligent processes and gain lots of practical, hands-on experience. Join us to learn more about SAP's approach to Artificial Intelligence and Machine Learning as Jana talks us through some key use cases and scenarios. Whether you're new to SAP AI Business Services, or more experienced, stay tuned to hear about the latest SAP AI Business Services innovations, understand how it's enabling the Intelligent Enterprise, and discover what's to come in 2021.
And for fans of podcasts, like you and me, Jana has some very exciting news to share!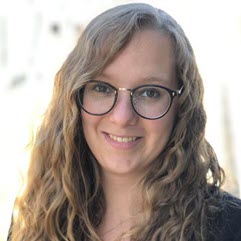 Guest: Jana Wuerth
Senior Product Manager for SAP AI Business Services
Jana Wuerth is a senior product manager for SAP AI Business Services. Her focus is the go-to-market strategy and commercialization topics, and she is always on the look-out for new opportunities to infuse AI into various business processes to improve efficiency and automation rates.
Jana has been with SAP for over 10 years and has experience in a number of roles, from consulting to solution management and product management. Taking the best out of these experiences, she is always enthusiastic about new approaches.
Show Notes:
Additional Downloads:
Learning Opportunities on openSAP
References & Recommendations
Discovery Center Missions:
Social Media
Hosted by Elisabeth Riemann – Senior Knowledge Consultant & Product Manager, openSAP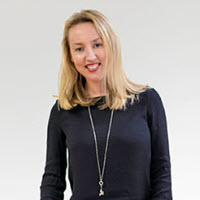 Social Media
Twitter: @ElisabethRiema1