INFORMATION
CHAPTERS
TRANSCRIPT
SHARE
FILES
PLAYLIST
Welcome to a special Thought Leaders episode with Lone Aggersbjerg as we discover the inspiration behind her coworking space, Tink Tank Coworking, in the heart of Heidelberg, Germany. Lone takes us all behind the scenes, shares what it's like to be a new entrepreneur during the pandemic, and talks about the people, the community, and how working models are evolving to suit our changing attitudes to where we live and work.
Whether you love the routine of working in the same place every day or you're more of a digital nomad, stay tuned to learn from Lone's fascinating coworking expertise.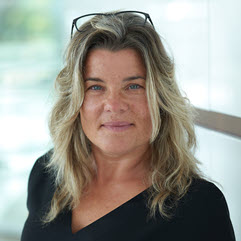 Guest: Lone Aggersbjerg
CEO and Founder of CEO & Founder of Tink Tank Coworking
Lone Aggersbjerg is the CEO & founder of Tink Tank GmbH, a premium Coworking Space located in Heidelberg, Germany. Lone worked for SAP for 15 years before she founded her own company with the vision to build a creative and authentic workplace with a hint of her native Danish simplicity and professional flexible working models.
Lone works for and with all kinds of companies, consulting them both in New Work, new working models as well as supporting startups in different stages of their growth. She is co-rebel for the digital agency, Business Rebels, combining digital transformation needs with humanized methods like Design Thinking and modern communication to help customers to be prepared for their future.
Lone is a certified Design Thinking coach and about to publish her first book on Hybrid work and workplaces as well as a white paper on hybrid work.
Social Media
Show Notes:
Additional Downloads:
References & Recommendations
Hosted by Elisabeth Riemann – Senior Knowledge Consultant & Product Manager, openSAP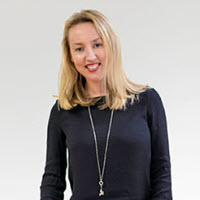 Social Media
Twitter: @ElisabethRiema1