CHAPTERS
TRANSCRIPT
SHARE
FILES
PLAYLIST
Welcome to a special Thought Leaders episode with Martina Peskoller-Fuchs in which we discuss the complexities of our working lives interwoven with our different cultures, values, and biases. Martina explains in a clear and entertaining way why we need to reimagine today's workplace. Tune in to hear Martina's top tips on how to be a great dinner host and ensure everyone feels welcome at your next party or workshop!
I'm Elisabeth Riemann and it's a pleasure to be your host today!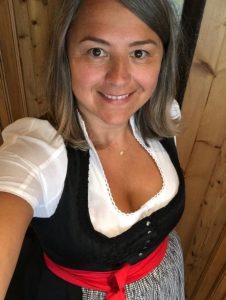 Guest: Martina Peskoller-Fuchs
Ombudsperson at European Molecular Biology Laboratory, Germany
Martina Peskoller-Fuchs is from Austria and holds a Master of Law Degree from the University of Innsbruck, Austria. She worked in the legal and international environment for over a decade. After spending considerable time in war-torn regions and dealing with large-scale crimes while working for the International Criminal Court, she developed an interest in conflict prevention and alternative dispute resolution. She then trained and became a certified mediator in Austria and started working as the ombudsperson for the European Molecular Biology Laboratory (EMBL). Furthermore, she has training and extensive experience in coaching, NLP, communication, conflict resolution and meaning-centered psychotherapy by Viktor Frankl.
Show Notes:
Additional Downloads:
References & Recommendations
Viktor E. Frankl (2006) Man's Search for Meaning

ISBN-10: 9780807014271
ISBN-13: 978-0807014271
Paul Watzlawick (1993) The Situation Is Hopeless, But Not Serious (The Pursuit of Unhappiness)

ISBN-10: 9780393310214
ISBN-13: 978-0393310214
Hosted by Elisabeth Riemann – Senior Knowledge Consultant & Product Manager, openSAP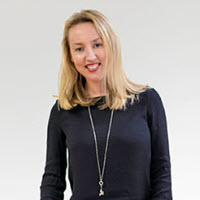 Social Media
Twitter: @ElisabethRiema1