INFORMATION
CHAPTERS
TRANSCRIPT
SHARE
FILES
PLAYLIST
Welcome to openSAP Invites, I'm your host, Robert Nichols. In this episode, I have a conversation with two guest experts from the SAP SuccessFactors product management team, Jayendra Bisnik and Abishek Suvarna. Jayendra, Abishek and I will talk about a very valuable tool for SAP partners called the package configuration manager. The package configuration manager is a business configuration tool that uses SAP Best Practices and qualified partner packaged solutions to automate many of the standard configurations that are common across customer implementations.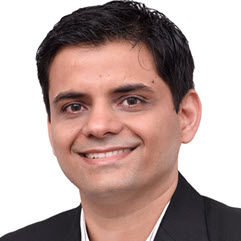 Guest: Jayendra Bisnik – Product Expert, SAP SuccessFactors
Jayendra has almost 20 years of experience in the Human Resources Management domain. He is currently working on architecting ready-to-consume SAP Best Practices for SAP SuccessFactors to help customers decrease implementation costs and reduce time-to-value.
Jayendra joined SAP in 2003 as an application developer and has held various roles since then, including development lead, consultant, solution architect, project lead, and trainer. With nearly ten years in SAP consulting, he has acted as a trusted advisor to many global customers, helping them implement SAP HCM and SAP SuccessFactors solutions.
Jayendra holds a bachelor's degree in Engineering from the Indian Institute of Technology, Chennai. He has been part of the prestigious SAP Services Winners' Circle, and writes about a wide variety of topics in Human Resources and technology.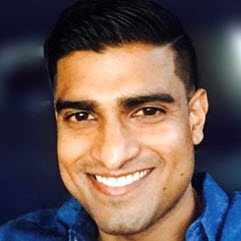 Guest: Abishek Suvarna – Product Expert, SAP SuccessFactors
Abishek currently leads the development and design for the package configuration manager.
Abishek joined SAP in 2008. He has worked in different roles in the Governance, Risk, and Compliance team, the Rapid Deployment Solutions team, and now the SAP Best Practices Team.
Abishek holds a master's degree in Information Technology.
Show Notes:
Additional Downloads:
References & Recommendations
Social Media
Hosted by Robert Nichols – Senior Knowledge Consultant & Project Manager at SAP