INFORMATION
CHAPTERS
TRANSCRIPT
SHARE
FILES
PLAYLIST
Welcome to openSAP Invites, I'm your host, Robert Nichols. SUSE is a global leader in true open-source solutions. An SAP partner whose mission is to give customers the freedom to innovate anywhere. SUSE Linux Enterprise Server is a leading Linux platform for hosting SAP workloads, including SAP HANA, SAP NetWeaver and SAP S/4HANA. The alliance between SUSE and SAP spans two decades of collaboration and innovation. In this episode, I welcome two experts from SUSE, Christian Holsing and Richard Mayne. Christian and Richard discuss the history of SUSE's partnership with SAP, how our mutual customers benefit from this relationship, and what SUSE is doing to help enable partners and customers with training resources.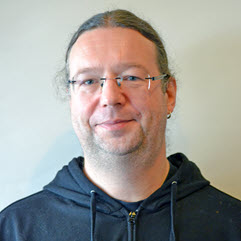 Guest: Christian Holsing – Manager, SUSE Solution Management for SAP
Christian Holsing is the manager of SUSE solution management team for SAP, leading several products and initiatives of SUSE supporting SAP workloads. Christian is an experienced leader with a focus on product and customer success. Christian is based in Germany and has a long experience in the industry. In previous roles, he was the product manager for SLES for SAP. Before that, he spent 17 years at IBM in various roles in product management and strategy teams. He started his professional career in 2001 as an SAP implementation partner.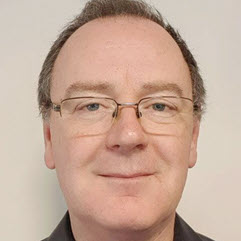 Guest: Richard Mayne – Training Architect at SUSE
Richard Mayne is a training architect at SUSE. His focus is on SUSE Linux Enterprise Server for SAP Applications and High Availability. Richard has many years of experience designing, building, and delivering technical training.
Show Notes:
Additional Downloads:
References & Recommendations
Social Media
Hosted by Robert Nichols – Senior Knowledge Consultant & Project Manager at SAP