INFORMATION
CHAPTERS
TRANSCRIPT
SHARE
FILES
PLAYLIST
Welcome to openSAP Invites, I'm your host, Antonio Soto. In this episode, I will have a conversation with two guest experts from the SAP Analytics Cloud Solution Management Team, Katryn Cheng and Orla Cullen. Katryn, Orla, and I will discuss topics around SAP's strategically positioned Analytics Software-as-a-Service (SaaS) solution- SAP Analytics Cloud (SAC). SAC is an invaluable tool set that enables organizations to obtain powerful business insights into their data via visualizations such as Storyboards, Infographics, Dashboards, Analytic Applications, Enterprise Planning Applications, and Predictive Analytics. It leverages the latest industry innovations like Artificial Intelligence (AI) and Machine Learning (ML) to deliver powerful Augmented Analytics capabilities. SAC also helps existing SAP customers across the board that utilize any of our core solutions like SAP SuccessFactors, S/4HANA, SAP Ariba, SAP Concur, just to name a few that are looking to gain business intelligence insights into their data by leveraging the latest multi-product integrative innovations built into SAC.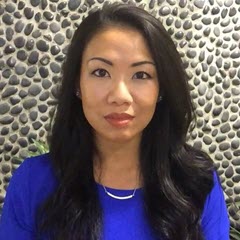 Guest: Katryn Cheng – Solution Manager, SAP Analytics Cloud
Katryn Cheng is a solution manager for SAP Analytics Cloud and currently helps drive go-to-market strategy, field enablement, and customer programs.
Katryn joined SAP in 2001, providing product support for business intelligence customers and partners. She has remained involved in and passionate about business intelligence and analytics and has helped numerous customers and partners get value out of their data with SAP Analytics solutions.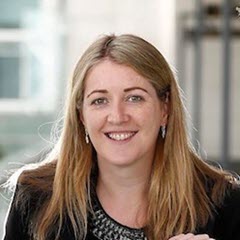 Guest: Orla Cullen – Solution Manager, SAP Analytics Cloud
Orla Cullen is a solution manager for SAP Analytics Cloud. She has been working with and on many SAP applications since 2003. In the last 12 years, her main focus has been on analytics, in particular the areas of augmented BI and machine learning.
Orla currently drives the roadmap, enablement, and communication of the quarterly releases for SAP Analytics Cloud, and manages external events for analytics across SAP.
Show Notes:
Additional Downloads
References & Recommendations
Social Media
Hosted by Antonio Soto – openSAP Project Manager, SAP Learning