INFORMATION
CHAPTERS
TRANSCRIPT
SHARE
FILES
PLAYLIST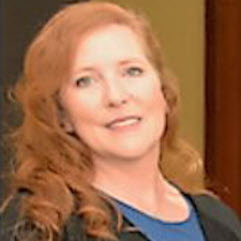 Guest: Teri Hamann – SVP Global Head of Cloud Strategy & GTM – RISE with SAP
As Global Head of Cloud Strategy & GTM for RISE with SAP, Teri Hamann is responsible for leading a global team focused on harmonizing and unifying the RISE operating model, GTM, and field readiness across SAP.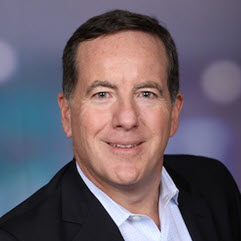 Guest: Mike Maiolo – CEO of Rizing
As Chief Executive Officer of Rizing, LLC, Mike Maiolo leads Rizing's vision to raise the standard for a successful partnership through dedication to developing long-term working relationships with customers and partners.
Show Notes:
Additional Downloads:
Bonnie D. Graham – Podcast Producer and Host
Bonnie D. Graham is the creator, producer, and host of 40+ virtual roundtable thought leadership podcast series that bring savvy experts' business and technology insights to attentive global audiences.