INFORMATION
CHAPTERS
TRANSCRIPT
SHARE
FILES
PLAYLIST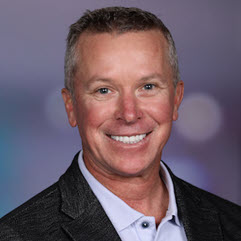 Guest: Clay Caldwell–Chief Revenue Officer for RISE with SAP
Clay Caldwell is the Chief Revenue Officer for SAP's business transformation as a service offering, RISE with SAP. Clay oversees RISE with SAP S4/HANA Cloud global sales, Architecture and Advisory, Cloud Application Services sales, and deal support teams.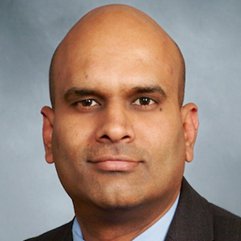 Guest: Harish Chava –Director of Administrative Computing
Harish Chava is the Director of Administrative Computing at Weill Cornell Medicine. He is a thought leader and change champion with 22 years of SAP experience, responsible for creating strategic plans for administrative systems, and overseeing all SAP initiatives at Weill Cornell Medicine.
Show Notes:
Download transcript as PDF file
Bonnie D. Graham – Podcast Producer and Host
Bonnie D. Graham is the creator, producer, and host of 40+ virtual roundtable thought leadership podcast series that bring savvy experts' business and technology insights to attentive global audiences.