INFORMATION
CHAPTERS
TRANSCRIPT
SHARE
FILES
PLAYLIST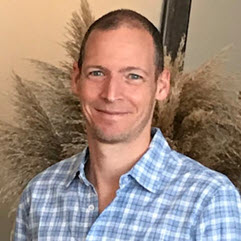 Guest: David Weisman – Head of Commercial for SAP Cloud (RISE with SAP)
As a technology leader with almost 25 years of experience, David Weisman is the Head of Commercial for SAP Cloud (RISE with SAP) at SAP. He leads a global team responsible for new business models, routes to market, commercial frameworks, and solution prioritization for RISE with SAP.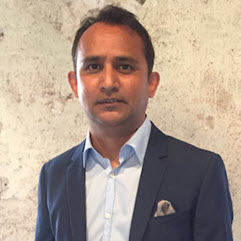 Guest: Lalit Patil – Chief Technology Officer for Enterprise Cloud Services
With over 20 years of experience in the information technology industry, Lalit Patil is the Chief Technology Officer (CTO) for Enterprise Cloud Services (ECS) at SAP SE. In this role, he is responsible for defining the technology strategy, architecture, security, and services portfolio for ECS.
Show Notes:
Download transcript as PDF file
Bonnie D. Graham – Podcast Producer and Host
Bonnie D. Graham is the creator, producer, and host of 40+ virtual roundtable thought leadership podcast series that bring savvy experts' business and technology insights to attentive global audiences.