INFORMATION
CHAPTERS
TRANSCRIPT
SHARE
FILES
PLAYLIST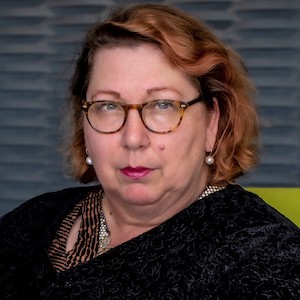 Guest: Angela Massey – SVP Customer Adoption and Success
Angela Massey is a global leader in SAP's RISE with SAP business. She is focused on the customer experience as they journey to the cloud. Angela has worked in the SAP world for more than 20 years, guiding and advising organizations implementing transformative projects.
https://www.linkedin.com/in/masseyangela/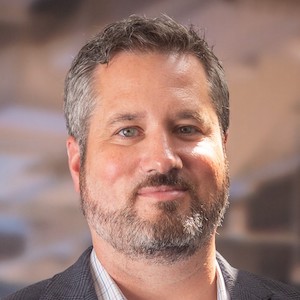 Guest: Jesse Rothermel – EY Americas SAP Transformation Lead
Jesse Rothermel is a transformation lead, specialized in large SAP-enabled business transformation projects. For 20+ years, he has led business transformation and technology implementation programs across a variety of industries, focusing on clients that manufacture and sell products.
https://www.linkedin.com/in/jesse-rothermel/
Show Notes:
Bonnie D. Graham – Podcast Producer and Host
Bonnie D. Graham is the creator, producer, and host of 40+ virtual roundtable thought leadership podcast series that bring savvy experts' business and technology insights to attentive global audiences.