INFORMATION
CHAPTERS
TRANSCRIPT
SHARE
FILES
PLAYLIST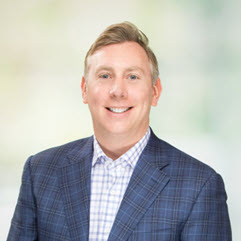 Guest: David Robinson – SVP, Customer Success, SAP
David leads the global transition of 60k+ legacy core and LOB application customers to the cloud. Previously, he launched a global business unit with Google, marketed programs with Microsoft and AWS, served as CoS of SAP North America. David holds an MBA from UVA Darden School of Business and a BS in international finance from American University.
https://www.linkedin.com/in/dgrdavid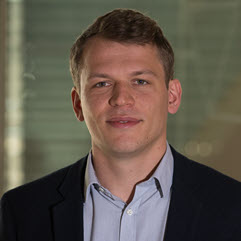 Guest: Philipp Herzig – SVP, Head of Intelligent Enterprise & Cross Architecture
Philipp leads the team responsible for engineering, enabling, and promoting the Intelligent Enterprise, crafting cloud and mobile experiences, and defining the right architectural foundations for SAP's future platform. He holds a PhD in Computer Science from Technische Universität Dresden.
https://www.linkedin.com/in/philipp-herzig/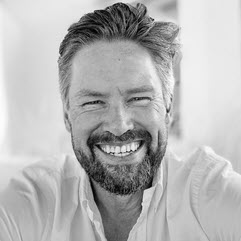 Guest: Phil Loewen – SVP, Global Head of Cross Product Strategy & Product Management.
Phil Loewen is a digital strategist with more than 20 years of experience in the IT industry and the SAP ecosystem. In his current role, he drives the global cross-product strategy & product management. Phil has held senior roles at several consulting companies before joining SAP in 2018.
https://www.linkedin.com/in/philloewen/
Bonnie D. Graham – Podcast Producer and Host
Bonnie D. Graham is the creator, producer, and host of 40+ virtual roundtable thought leadership podcast series that bring savvy experts' business and technology insights to attentive global audiences.