INFORMATION
CHAPTERS
TRANSCRIPT
SHARE
FILES
PLAYLIST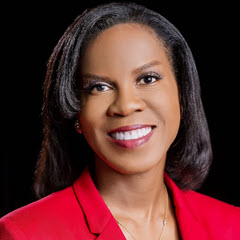 Guest: Pamela Chance – VP, SAP S/4HANA Center of Excellence
Pam leads SAP's Public Cloud team in North America, responsible for evangelizing the business value of SAP S/4HANA Cloud and driving solution adoption. She has over 30 years of business experience and is widely recognized for her advocacy and leadership of diversity programs including Autism@Work and Early Talent initiatives.
https://www.linkedin.com/in/pamela-chance/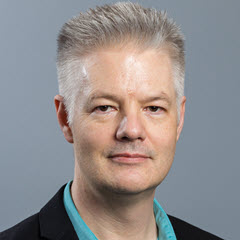 Guest: Len Harms – Chief Experience Officer (CXO) of Rizing
Len has served as the Chief Experience Officer of Rizing since 2017 and is responsible for seven technology COE teams that focus on IT, Infosec and Product Development. Prior to entering the software industry, Len was a logistics and maintenance manager (who did not know how to log onto his computer).
https://www.linkedin.com/in/len-harms-5924b04/
Bonnie D. Graham – Podcast Producer and Host
Bonnie D. Graham is the creator, producer, and host of 40+ virtual roundtable thought leadership podcast series that bring savvy experts' business and technology insights to attentive global audiences.