INFORMATION
CHAPTERS
TRANSCRIPT
SHARE
FILES
PLAYLIST
Everything's Connected: A Supplier Collaboration Podcast
A new podcast illuminating the hurdles organizations face in collaborating with key trading partners and the solutions you can use to keep your supply chain moving.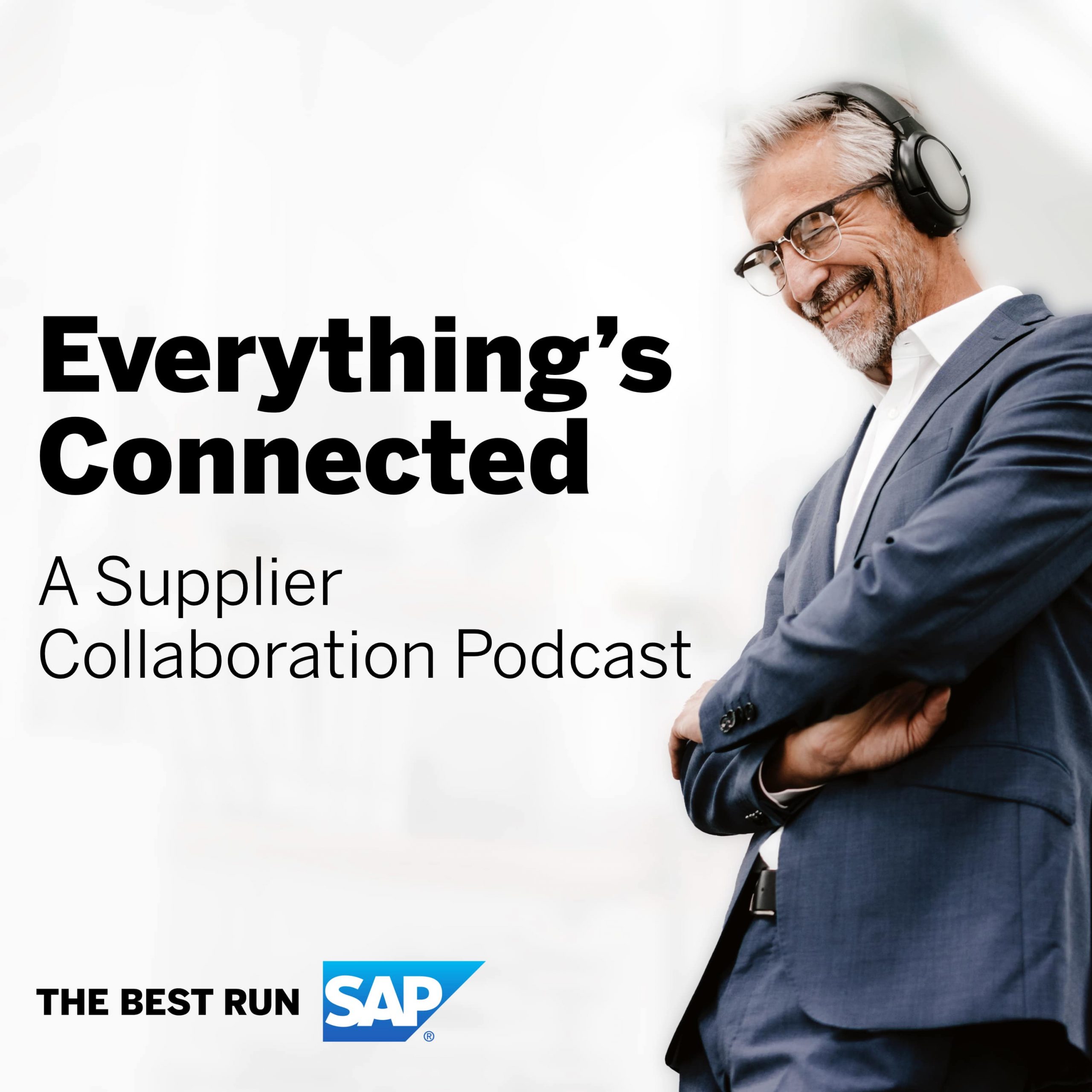 Episode 10 - Tackling the Supply Continuity Challenge at Vodafone
The mandate for supply chain visibility and transparency in a time of supply shortages
Published: 1. June 2022
Duration: 0:21:39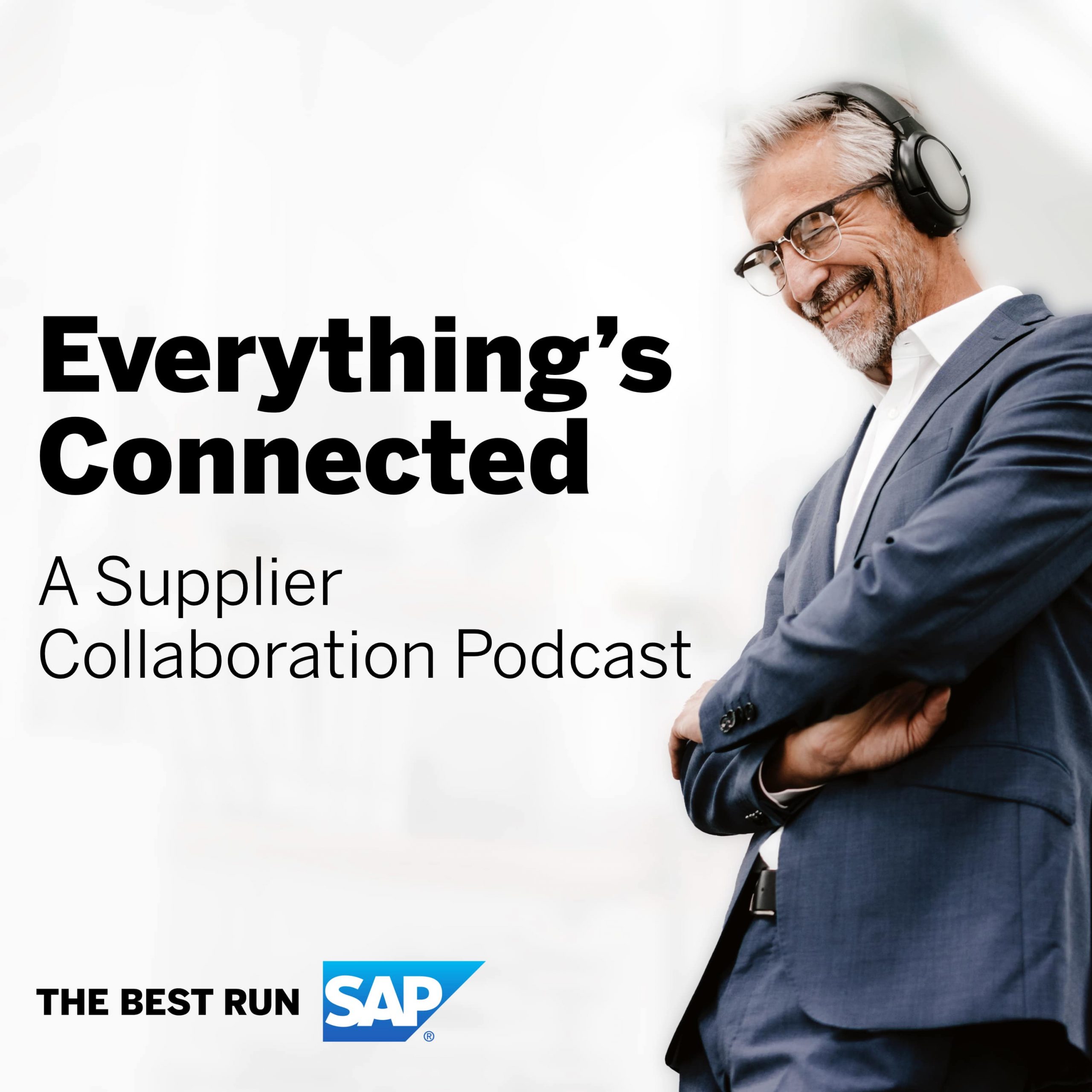 Episode 9: Moving from Operational to Strategic Benefits of Supplier Collaboration
Learn how supplier collaboration can support co-innovation with suppliers, forecast and inventory optimization, and joint management of sustainability goals.
Published: 5. October 2021
Duration: 0:28:49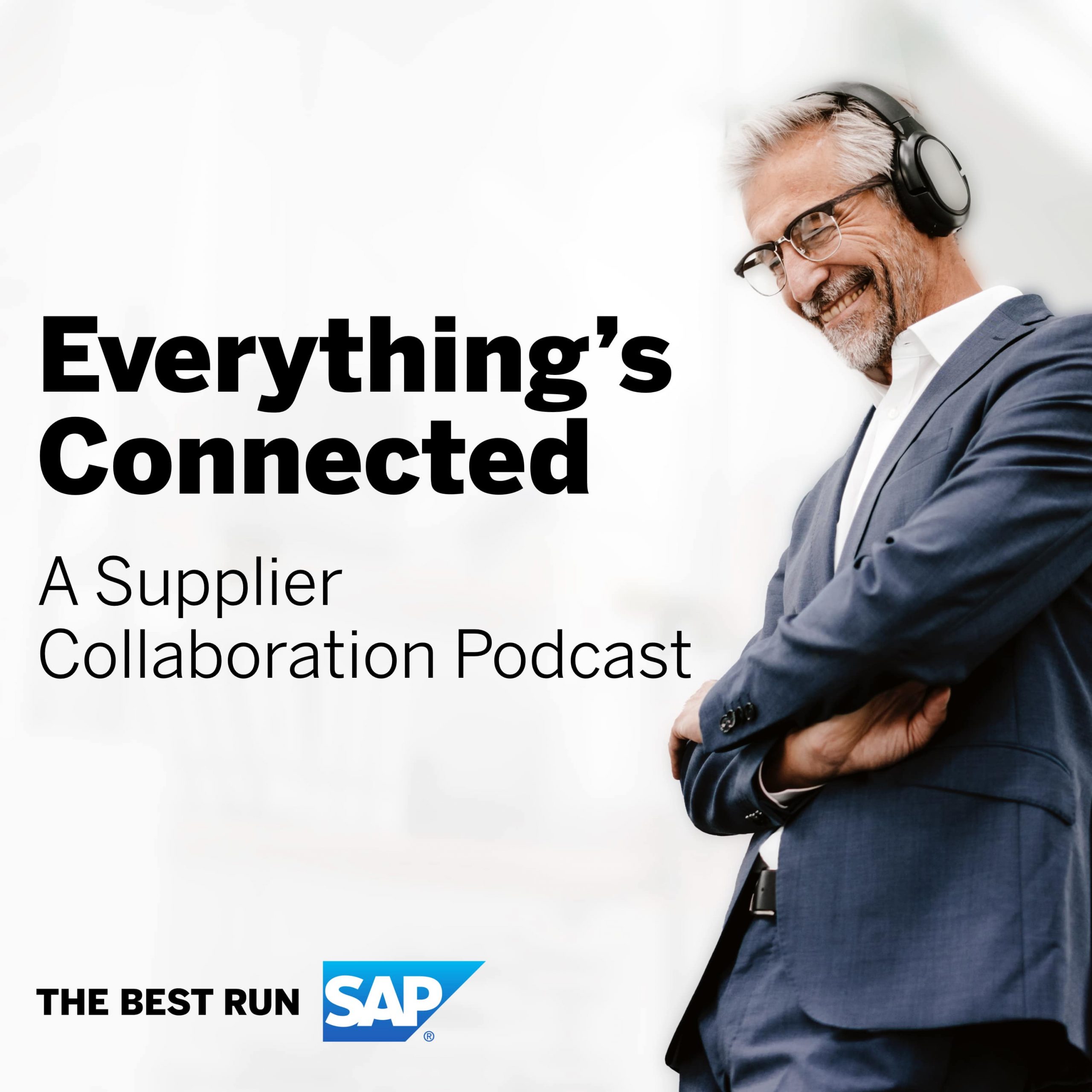 Episode 8 - Collaborating With Suppliers to Drive Positive Social Impacts
As we become more aware of the effect our company policies and products have on society and the environment, it's important to understand the roles played by our supplier networks and supply chain collaboration processes. Listen to this podcast as...
Published: 28. July 2021
Duration: 0:36:44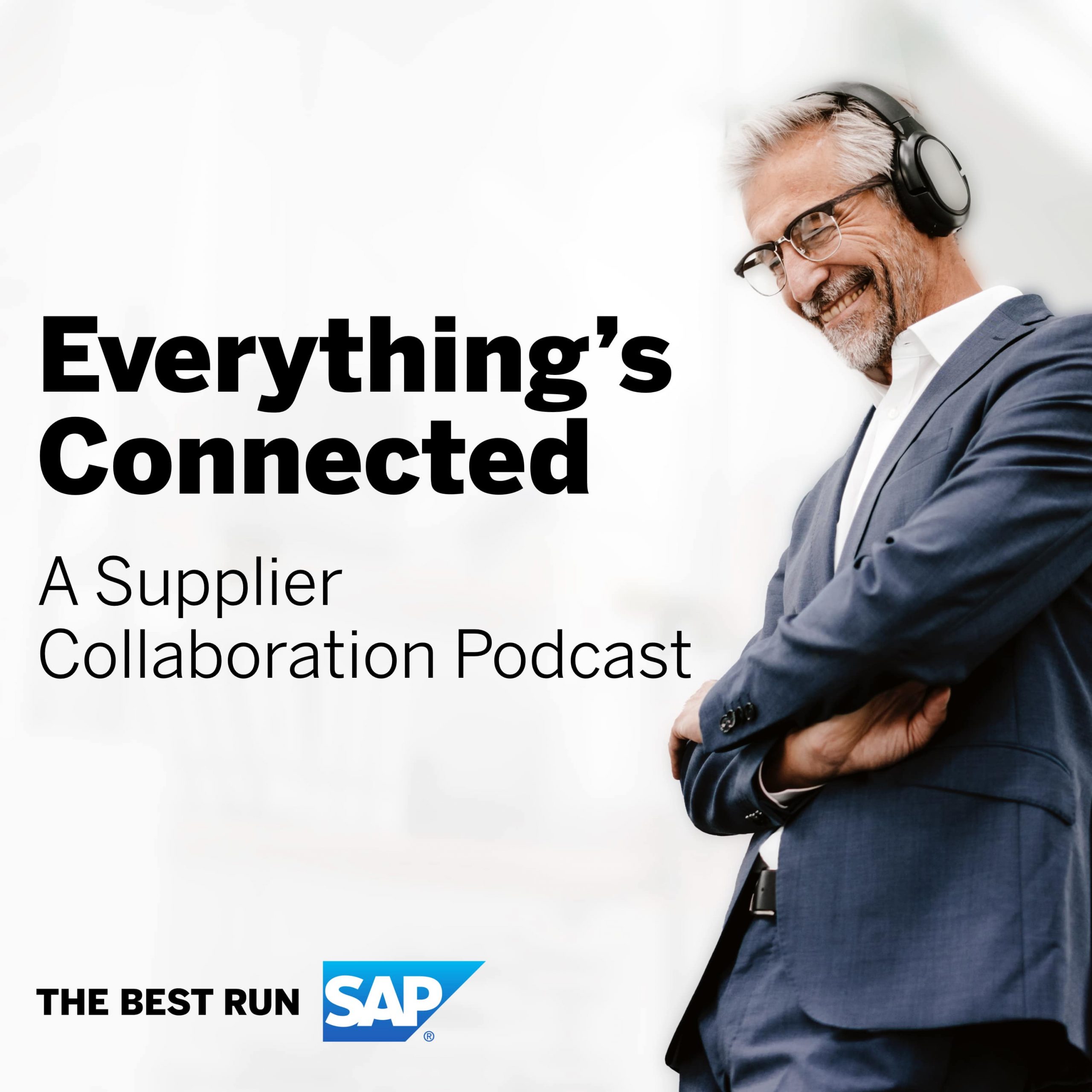 Episode 7 - Supplier Collaboration in the Automotive Industry
As the automotive industry faces tremendous change – including intrinsic industry trends such as the electric vehicle and the global COVID-19 pandemic – supplier collaboration must be flexible and innovative. Tune in to hear our guest...
Published: 4. June 2021
Duration: 0:40:08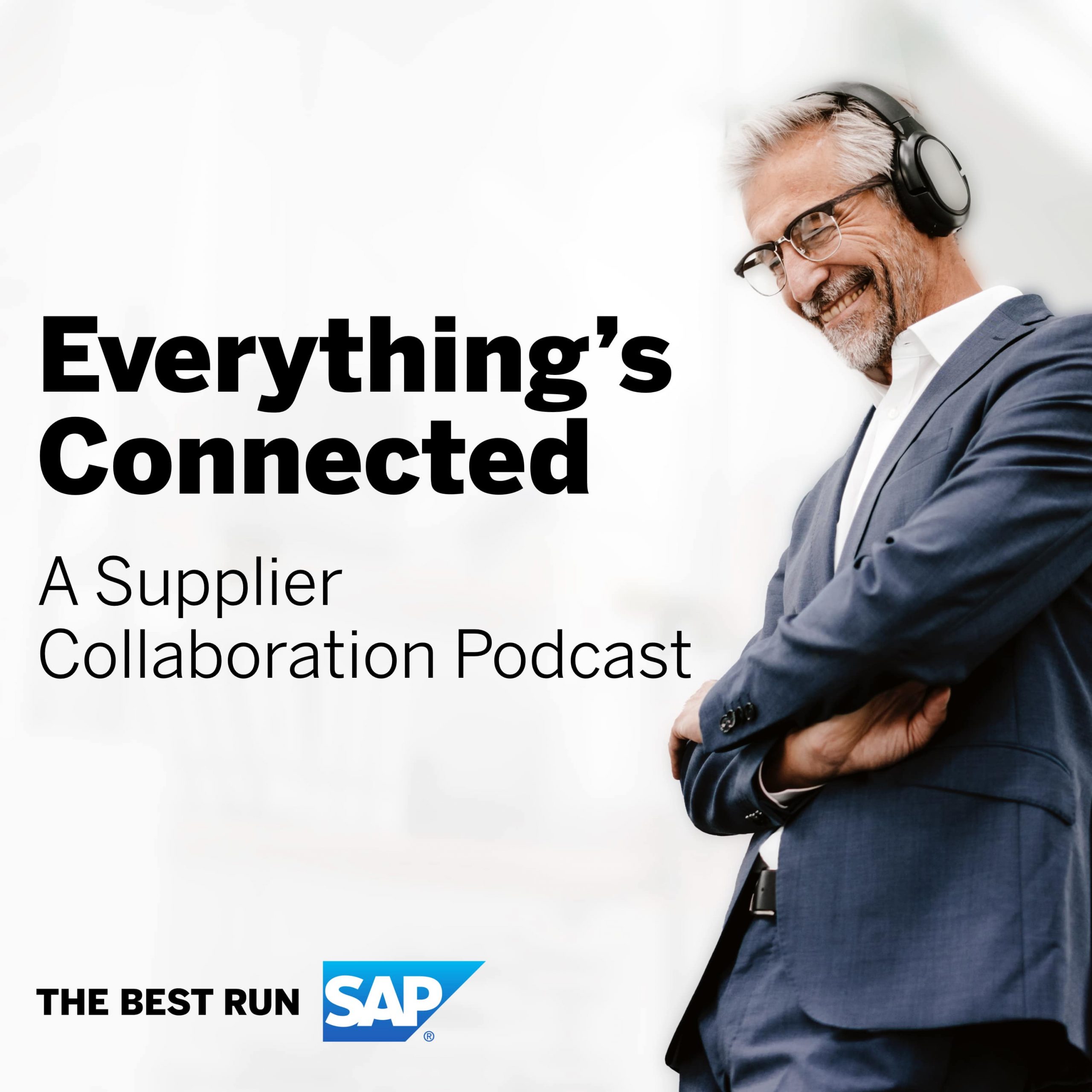 Episode 6 – How to Evaluate and Manage Supplier Risk
How are your suppliers and supply chain doing? Can they deliver the parts or ingredients you need to avoid shortages? In Episode 6, we discuss how you can quickly check in with suppliers, gauge their ability to meet demand, and learn what help they need..
Published: 15. February 2021
Duration: 0:14:42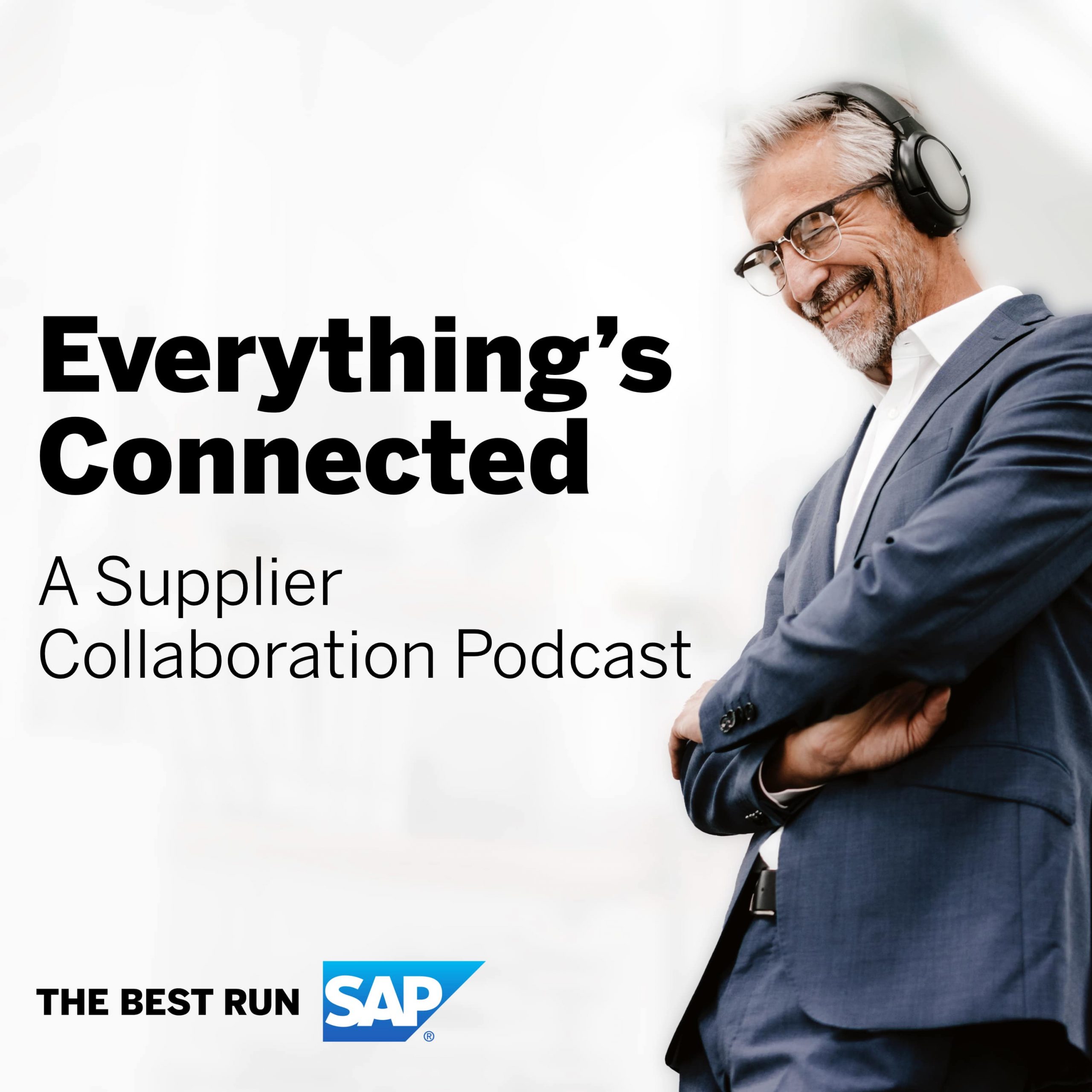 Episode 5 – How to Help Your Suppliers Manage Demand Risk
In this episode, we discuss how you can help your suppliers manage their demand risk, why it's essential that you provide your supplier with a frequent and updated forecast, and how to move toward a more stable supply.
Published: 15. February 2021
Duration: 0:13:18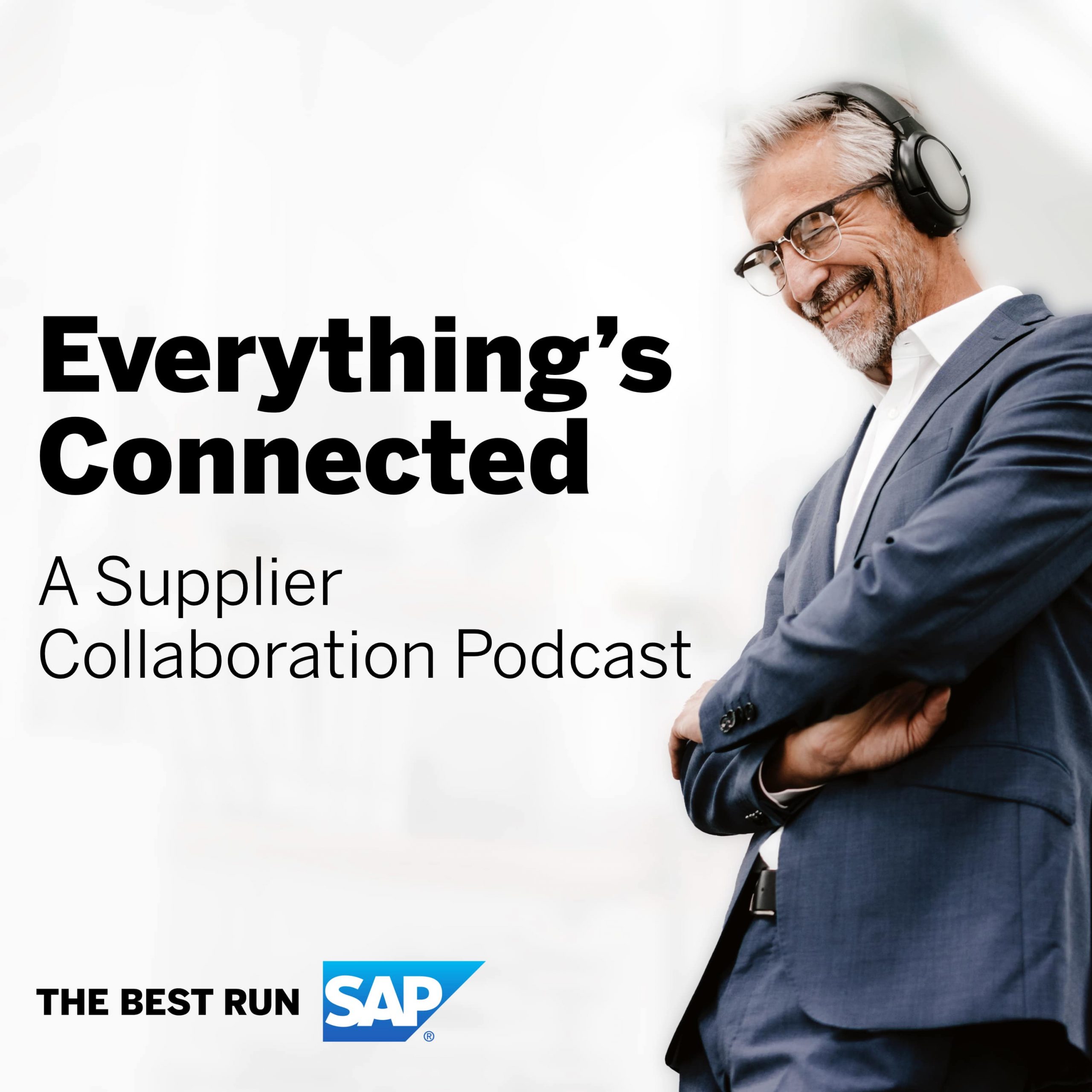 Episode 4 – Smart Supplier Collaboration
Tune in to a discussion about the importance of simplifying the way you collaborate with suppliers, so your category managers are free to carry out higher-value tasks. You'll discover what it means to communicate smarter, not harder; and tips for ...
Published: 14. January 2021
Duration: 0:12:35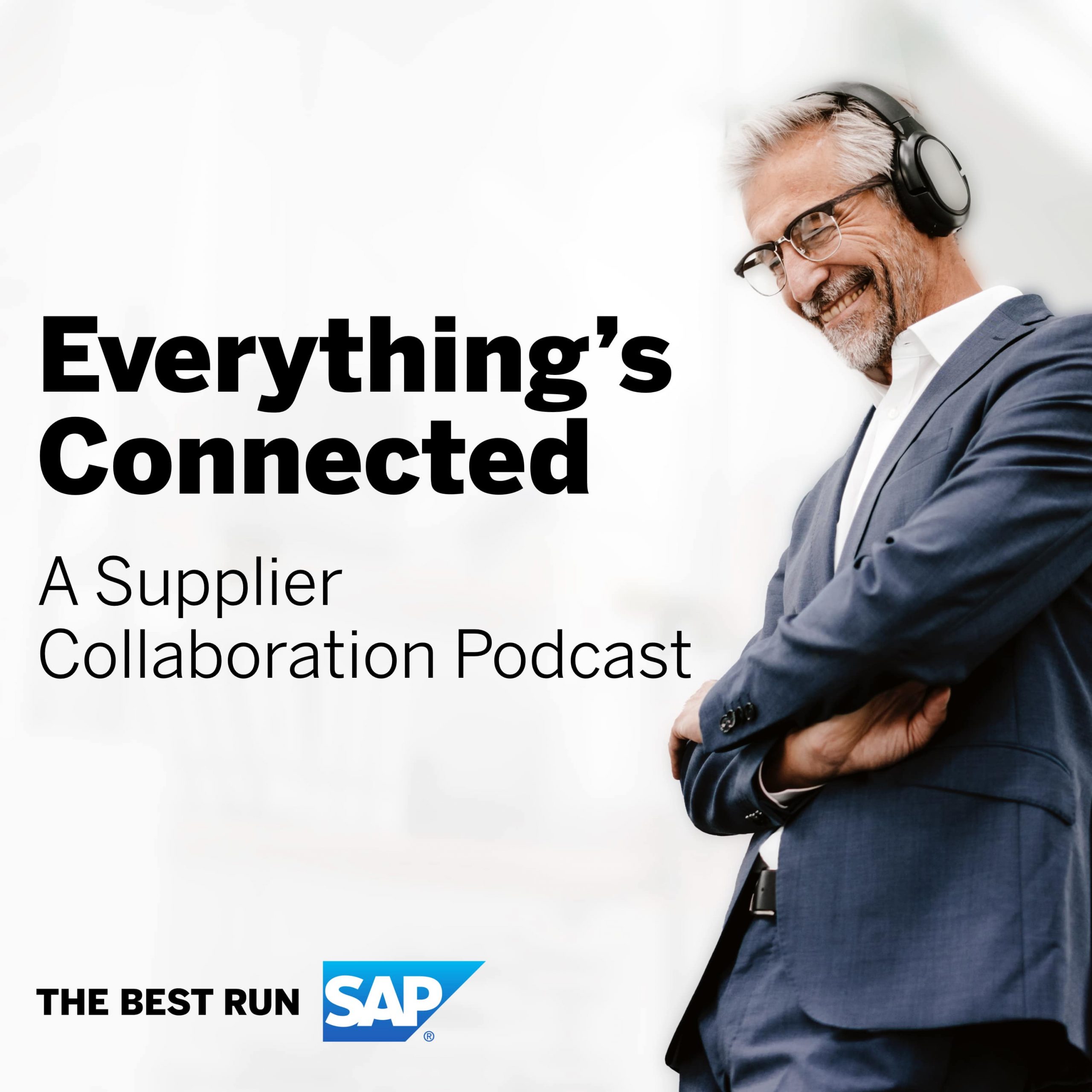 Episode 3 – Encourage Suppliers to Share Their Capacity
Listen to this episode to discover how you can encourage suppliers to share their commitment to your real-time demand without blocking the capacity they need to serve other customers.
Published: 14. January 2021
Duration: 0:11:02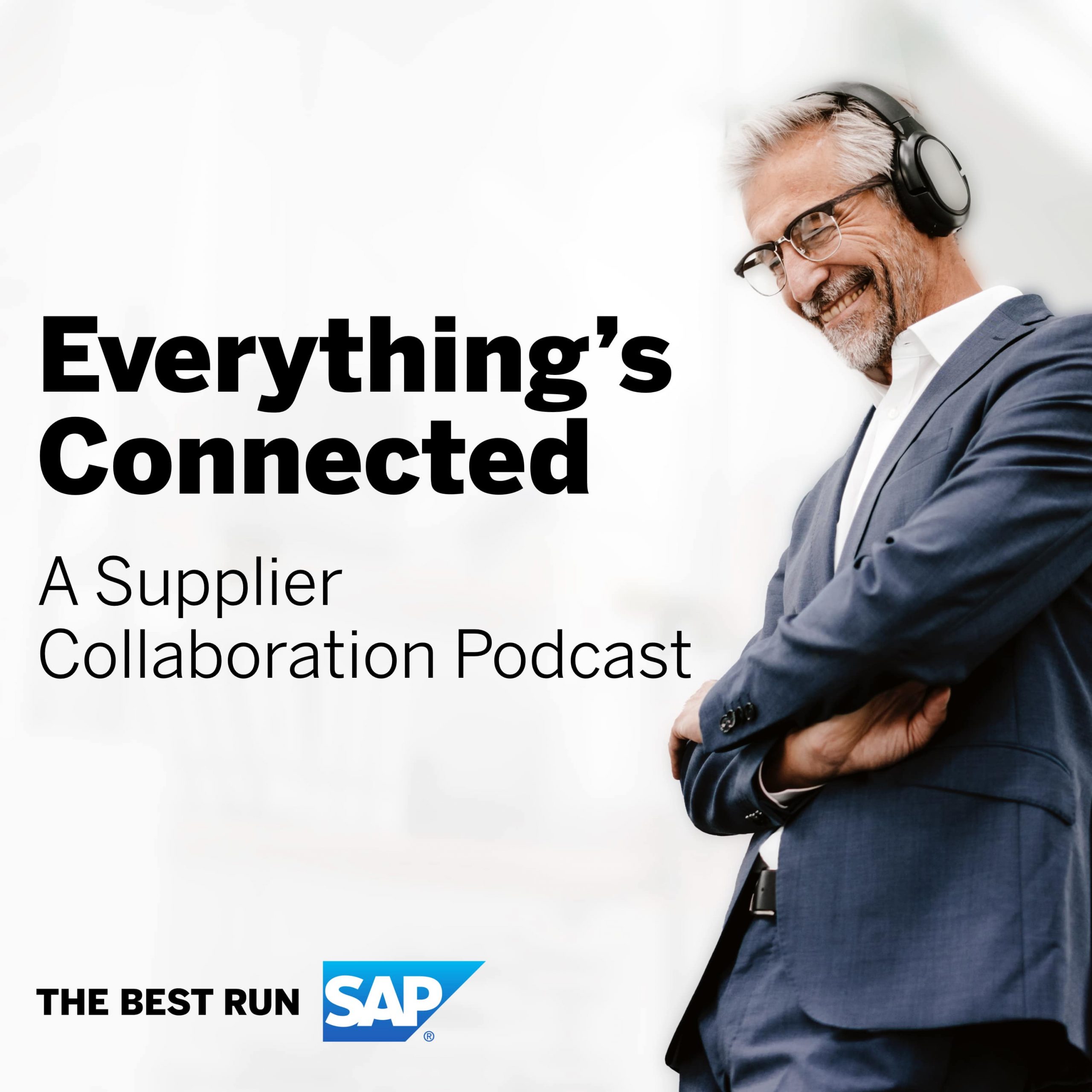 Episode 2 – Clarity Is King: The Case for Giving Trading Partners Visibility into Your Demand
What does it really take to mitigate (or potentially avoid) supply chain disruptions and ensure continuity? Listen in to learn why clarity is critical, how to get full visibility into your suppliers' ability to deliver, and...
Published: 14. January 2021
Duration: 0:08:13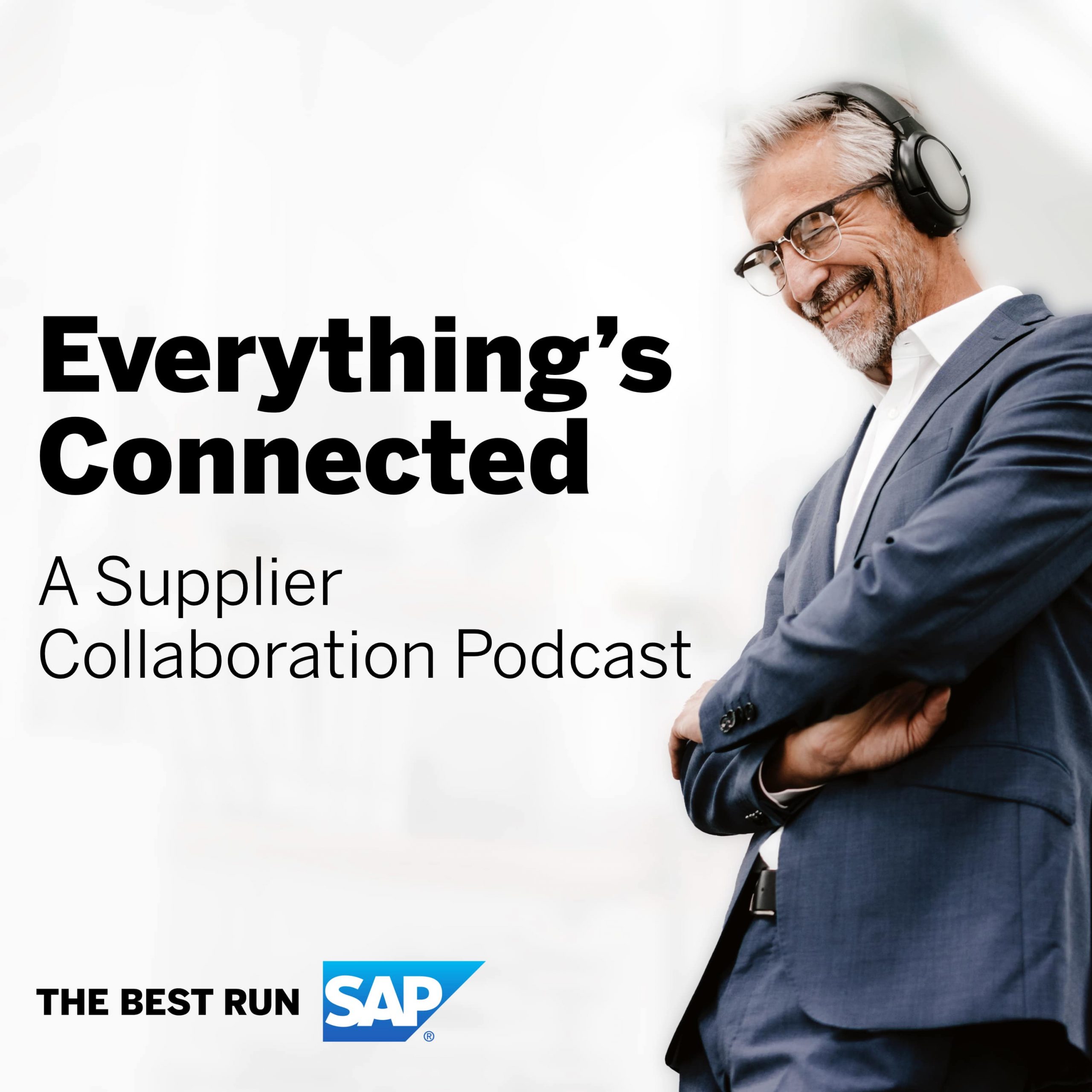 Episode 1 – Disruption by Any Other Name
The challenges and basic models of manufacturing haven't changed since the division of labor occurred in early history. Listen in to hear why disruption is here to stay and what you can do about it.
Published: 14. January 2021
Duration: 0:08:53
Episode 10 - Tackling the Supply Continuity Challenge at Vodafone

The mandate for supply chain visibility and transparency in a time of supply shortages

Published: 1. June 2022
Duration: 0:21:39

Episode 9: Moving from Operational to Strategic Benefits of Supplier Collaboration

Learn how supplier collaboration can support co-innovation with suppliers, forecast and inventory optimization, and joint management of sustainability goals.

Published: 5. October 2021
Duration: 0:28:49

Episode 8 - Collaborating With Suppliers to Drive Positive Social Impacts

As we become more aware of the effect our company policies and products have on society and the environment, it's important to understand the roles played by our supplier networks and supply chain collaboration processes. Listen to this podcast as...

Published: 28. July 2021
Duration: 0:36:44

Episode 7 - Supplier Collaboration in the Automotive Industry

As the automotive industry faces tremendous change – including intrinsic industry trends such as the electric vehicle and the global COVID-19 pandemic – supplier collaboration must be flexible and innovative. Tune in to hear our guest...

Published: 4. June 2021
Duration: 0:40:08

Episode 6 – How to Evaluate and Manage Supplier Risk

How are your suppliers and supply chain doing? Can they deliver the parts or ingredients you need to avoid shortages? In Episode 6, we discuss how you can quickly check in with suppliers, gauge their ability to meet demand, and learn what help they need..

Published: 15. February 2021
Duration: 0:14:42

Episode 5 – How to Help Your Suppliers Manage Demand Risk

In this episode, we discuss how you can help your suppliers manage their demand risk, why it's essential that you provide your supplier with a frequent and updated forecast, and how to move toward a more stable supply.

Published: 15. February 2021
Duration: 0:13:18

Episode 4 – Smart Supplier Collaboration

Tune in to a discussion about the importance of simplifying the way you collaborate with suppliers, so your category managers are free to carry out higher-value tasks. You'll discover what it means to communicate smarter, not harder; and tips for ...

Published: 14. January 2021
Duration: 0:12:35

Episode 3 – Encourage Suppliers to Share Their Capacity

Listen to this episode to discover how you can encourage suppliers to share their commitment to your real-time demand without blocking the capacity they need to serve other customers.

Published: 14. January 2021
Duration: 0:11:02

Episode 2 – Clarity Is King: The Case for Giving Trading Partners Visibility into Your Demand

What does it really take to mitigate (or potentially avoid) supply chain disruptions and ensure continuity? Listen in to learn why clarity is critical, how to get full visibility into your suppliers' ability to deliver, and...

Published: 14. January 2021
Duration: 0:08:13

Episode 1 – Disruption by Any Other Name

The challenges and basic models of manufacturing haven't changed since the division of labor occurred in early history. Listen in to hear why disruption is here to stay and what you can do about it.

Published: 14. January 2021
Duration: 0:08:53