INFORMATION
CHAPTERS
TRANSCRIPT
SHARE
FILES
PLAYLIST
In this episode, SAP's Isabelle Roussin discusses the increasingly popular subscription-based business model and recurring revenues. What are the best practices, show stoppers? How subscription-based economy transforms consumer behavior? Join us on the third episode of The Future of ERP podcast to discover the future of the service economy and subscription economy predictions.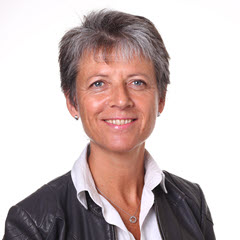 Guest Speaker: Isabelle Roussin, Chief Solution Expert on Subscription Billing at SAP
Isabelle is a high-level professional with more than 30 years of complementary experiences in the creation, launch and development of new businesses in the high-tech and telecom industries, mainly in software and mostly in transnational environments. She has been surfing successfully for 20 years over the monetization issues of companies going digital on their content, applications and products. Certified as a professional coach, Isabelle is also using Design Thinking and Business Model Innovation to help individuals, teams and start-ups to nail-down their business model transformation. She currently supports the Strategy and Go-to-Market efforts for SAP Solutions for Quote-to-Cash.
LinkedIn: linkedin.com/in/isabelleroussin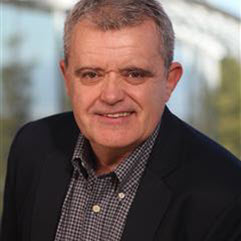 Host: Richard Howells, VP Thought Leadership and Awareness at SAP
Richard Howells has been working in the supply chain management and manufacturing space for over 30 years. He is responsible for driving the thought leadership and awareness of SAP's ERP, Finance, and Supply Chain solutions and is an active writer and thought leader on the topics of supply chain, industry 4.0, digitization, and sustainability.
SAP Community: https://people.sap.com/richard.howells#overview
Twitter: https://twitter.com/howellsrichard
LinkedIn: https://www.linkedin.com/in/richardjhowells/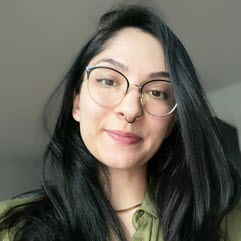 Host: Oyku Ilgar, DSC Solution Marketing Specialist at SAP
Oyku Ilgar has been working in the digital supply chain area at SAP since 2017. As a marketer and blogger, she creates written and visual marketing content about ERP and Supply Chain solutions and focuses on the topics of business trends, IoT, Industry 4.0, and sustainability.
SAP Community: https://people.sap.com/oyku
LinkedIn: https://www.linkedin.com/in/oykuilgar/
Useful Links:
Blog posts:
Please give us a like, share, and subscribe to stay up-to-date on future episodes!