INFORMATION
CHAPTERS
TRANSCRIPT
SHARE
FILES
PLAYLIST
What is ESG and why are we talking about it now? In this episode we discuss the ESG Trilemma and how CFOs must now balance cost pressures, commercial constraints, and compliance regulations. PwC UK's Ganesh Ram joins us to discuss what are the responsibilities of CFOs in order to navigate these three elements; and how CFOs' role is changing.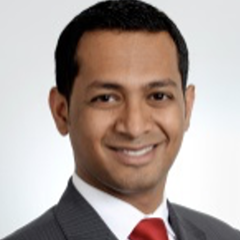 Guest Speaker: Ganesh Ram, Technology, Data and Analytics at PwC UK
Ganesh has over 15 years of advising clients on business transformation programmes, enabled by SAP, across Consumer sector clients. He also has experience of working with clients on integrating or disentangling technology landscape as part of M&A and divestment initiatives.
Ganesh is PwC UK's SAP ESG leader, supporting senior client leaders to accelerate their ESG initiatives via technology and data.
LinkedIn: https://uk.linkedin.com/in/ganesh-ram-2935b24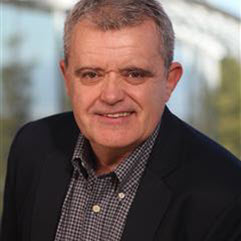 Host: Richard Howells, VP Thought Leadership and Awareness at SAP
Richard Howells has been working in the supply chain management and manufacturing space for over 30 years. He is responsible for driving the thought leadership and awareness of SAP's ERP, Finance, and Supply Chain solutions and is an active writer and thought leader on the topics of supply chain, industry 4.0, digitization, and sustainability.
SAP Community: https://people.sap.com/richard.howells#overview
Twitter: https://twitter.com/howellsrichard
LinkedIn: https://www.linkedin.com/in/richardjhowells/
Useful Links:
Surveys and Case Studies:
Please give us a like, share, and subscribe to stay up-to-date on future episodes!