INFORMATION
CHAPTERS
TRANSCRIPT
SHARE
FILES
PLAYLIST
When the first modern enterprise resource planning (ERP) systems came to market in the early 1990s, and in the following 30+ years we have gone through quite a revolution. In this episode, 2 people that were there in the beginning, SAP's Richard Howells and EAC's Josh Greenbaum take a little trip in the past and a look to the future.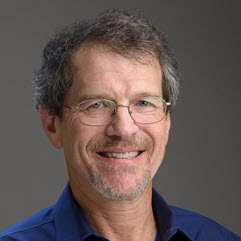 Guest Speaker: Joshua Greenbaum, Principal Enterprise Applications Consulting (EAC)
Josh has over 30 years of experience in the industry as a computer programmer, systems analyst, author, consultant, and industry analyst. Having helped pioneer coverage of the enterprise software market in the late 1980s, he moved to Europe in 1991 and worked as an industry analyst and as European correspondent for several tech publications. While based in Paris Josh began his coverage of the ERP space and wrote the first technical analysis of SAP's R/3 for the US market. Josh founded Enterprise Applications Consulting in 1998 and has been a pioneering independent analyst and consultant ever since.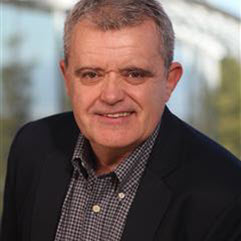 Host: Richard Howells, VP Thought Leadership and Awareness at SAP
Richard Howells has been working in the supply chain management and manufacturing space for over 30 years. He is responsible for driving the thought leadership and awareness of SAP's ERP, Finance, and Supply Chain solutions and is an active writer and thought leader on the topics of supply chain, industry 4.0, digitization, and sustainability.
SAP Community: https://people.sap.com/richard.howells#overview
Twitter: https://twitter.com/howellsrichard
LinkedIn: https://www.linkedin.com/in/richardjhowells/
Useful Links:
Please give us a like, share, and subscribe to stay up-to-date on future episodes!