INFORMATION
CHAPTERS
TRANSCRIPT
SHARE
FILES
PLAYLIST
There has been an increase in sustainability regulations and standards like TCFD (Taskforce for Climate-Related Financial Disclosure) and CSRD (Corporate Sustainability Reporting Directive). These efforts seek to change company-valuation principles and to measure sustainability efforts financially. This session covers how SAP can help manage these requirements and the transformations they demand.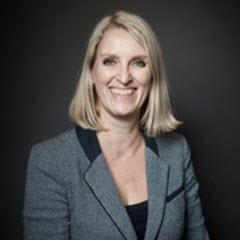 Guest Speaker: Andrea Vogel
Andrea is a Partner within Deloitte Finance Consulting practice.
She has over 30 years of external audit, advisory and delivery experience in the Finance domain driving the full CFO agenda with a specialization on digital finance and sustainability transformation.
Her focus is on clients in Telecom, Media & Semiconductor as well as Consumer industry. She has led ESG reporting projects with focus on ESG processes, controls, ESG Data and ESG Technology projects for large listed companies. Besides her sustainability expertise she has relevant experience in external and internal reporting, performance management, finance analytics and GRC.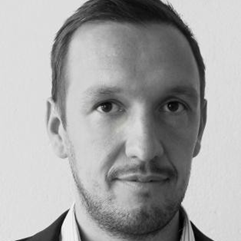 Guest Speaker: Stephan Müller
Stephan Müller is a Global Solution Owner for Finance in SAP's S/4HANA Solution Management organization. In this role Stephan is responsible for the GTM of sustainability solutions for Offices of the CFO. Prior to that role Stephan worked as a Finance Consultant and as a project manager for SAPs sustainability engineering department.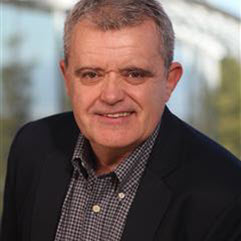 Host: Richard Howells, VP Thought Leadership and Awareness at SAP
Richard Howells has been working in the supply chain management and manufacturing space for over 30 years. He is responsible for driving the thought leadership and awareness of SAP's ERP, Finance, and Supply Chain solutions and is an active writer and thought leader on the topics of supply chain, industry 4.0, digitization, and sustainability.
SAP Community: https://people.sap.com/richard.howells#overview
Twitter: https://twitter.com/howellsrichard
LinkedIn: https://www.linkedin.com/in/richardjhowells/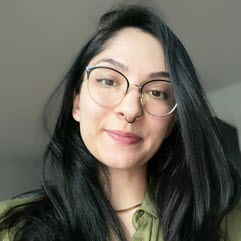 Host: Oyku Ilgar, DSC Solution Marketing Specialist at SAP
Oyku Ilgar has been working in the digital supply chain area at SAP since 2017. As a marketer and blogger, she creates written and visual marketing content about ERP and Supply Chain solutions and focuses on the topics of business trends, IoT, Industry 4.0, and sustainability.
SAP Community: https://people.sap.com/oyku
LinkedIn: https://www.linkedin.com/in/oykuilgar/
Useful Links:
Please give us a like, share, and subscribe to stay up-to-date on future episodes!