INFORMATION
CHAPTERS
TRANSCRIPT
SHARE
FILES
PLAYLIST
With over 20 years of experience in marketing, SAP's Jeanney Kim discusses the main differences between the Best of Breed and the Best of Suite approaches and their pros and cons for business users. Come join us and let's explore these two areas together.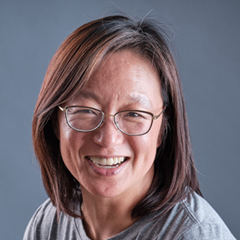 Guest Speaker: Jeanney Kim, Quote-to-Cash Portfolio Product Marketing, SAP
Jeanney Kim is responsible for telling SAP's unique value prop in enabling subscriptions and recurring revenues to support Everything-as-a-Service and other business model innovations. Prior to SAP, she has provided product marketing support for fintech, e-commerce, telecom billing, cloud integration, and other business applications.
LinkedIn: https://www.linkedin.com/in/jeanneykim/
SAP Community: https://people.sap.com/jeanney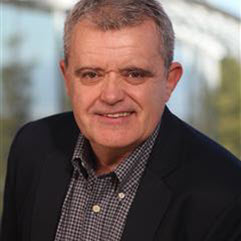 Host: Richard Howells, VP Thought Leadership and Awareness at SAP
Richard Howells has been working in the supply chain management and manufacturing space for over 30 years. He is responsible for driving the thought leadership and awareness of SAP's ERP, Finance, and Supply Chain solutions and is an active writer and thought leader on the topics of supply chain, industry 4.0, digitization, and sustainability.
SAP Community: https://people.sap.com/richard.howells#overview
Twitter: https://twitter.com/howellsrichard
LinkedIn: https://www.linkedin.com/in/richardjhowells/
Useful Links:
Please give us a like, share, and subscribe to stay up-to-date on future episodes!