INFORMATION
CHAPTERS
TRANSCRIPT
SHARE
FILES
PLAYLIST
As many companies are confronted with changing market demands, they understand they need more agility and react faster to the changing market conditions. To get to that agility, they need to take their current way of working and how they operate to a different level. Come and join us to explore the benefits of business process transformation and the significance of SAP Signavio together.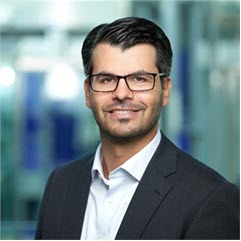 Guest Speaker: Rouven Morato, General Manager, SAP Signavio
Rouven Morato is the General Manager of the Business Unit SAP Signavio. As Member of the Senior Leadership Team of SAP, he is responsible to help our customers master their digital transformation by understanding and improving their business processes in a data driven and intelligent way. In his former roles Rouven was SAP's Chief Data and Analytics Officer and built up our internal Analytics and Data Management function.
Prior to that, Rouven was the CFO and member of the management board of SAP Deutschland AG und Co KG, as well as Regional CFO for Middle and Eastern Europe. In this role he was overseeing a P&L of more than 4bn EUR in revenue and an organization with more than 5.000 employees in 15 different countries and was the Executive Sponsor for several DAX and MDAX customers of SAP.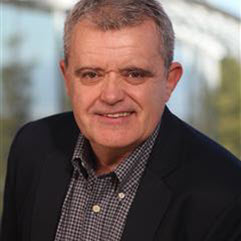 Host: Richard Howells, VP Thought Leadership and Awareness at SAP
Richard Howells has been working in the supply chain management and manufacturing space for over 30 years. He is responsible for driving the thought leadership and awareness of SAP's ERP, Finance, and Supply Chain solutions and is an active writer and thought leader on the topics of supply chain, industry 4.0, digitization, and sustainability.
SAP Community: https://people.sap.com/richard.howells#overview
Twitter: https://twitter.com/howellsrichard
LinkedIn: https://www.linkedin.com/in/richardjhowells/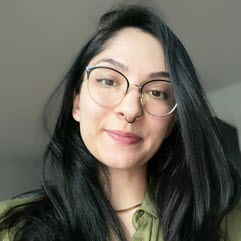 Host: Oyku Ilgar, DSC Solution Marketing Specialist at SAP
Oyku Ilgar has been working in the digital supply chain area at SAP since 2017. As a marketer and blogger, she creates written and visual marketing content about ERP and Supply Chain solutions and focuses on the topics of business trends, IoT, Industry 4.0, and sustainability.
SAP Community: https://people.sap.com/oyku
LinkedIn: https://www.linkedin.com/in/oykuilgar/
Useful Links:
Please give us a like, share, and subscribe to stay up-to-date on future episodes!