INFORMATION
CHAPTERS
TRANSCRIPT
SHARE
FILES
PLAYLIST
Generative AI is in the news, for good and bad reasons. Listen to SAP Board Member Julia White discuss how to unleash the power of Generative AI in Cloud ERP systems with Richard Howells. They discuss some of the best use cases, and the importance of implementing accurate, relevant, and responsible AI throughout a business without disrupting operations.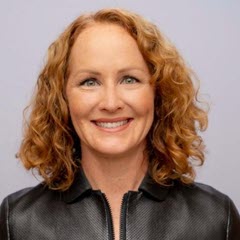 Guest Speaker: Julia White, Chief Marketing & Solutions Officer and Executive Board Member at SAP
Julia is one of the 7 leaders who make up the senior leadership team at SAP, called the Executive Board. SAP is the global technology leader in enterprise applications and the most valuable company headquartered in Germany. In her role, White leads the product value propositions and go-to-market approach, global marketing, communications, and government affairs. She is also the executive sponsor for Pride@SAP, Black Employee Network, and Business Women's Network groups at SAP.
Julia joined SAP after spending 20 years at Microsoft. Most recently she led product marketing for Microsoft Azure, helping grow the business to become the world's second largest public cloud. Prior to this, she spent 8 years within the Office division where she was instrumental in leading the shift from an on-premises technology to establishing Office 365 as the leader in cloud productivity services. Julia has a bachelor's degree from Stanford University and a master's in business administration from Harvard Business School.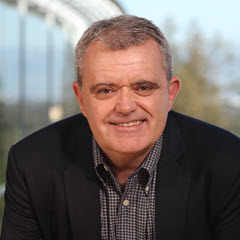 Host: Richard Howells, SAP
Richard Howells has been working in the Supply Chain Management and Manufacturing space for over 30 years. He is responsible for driving the thought leadership and awareness of SAP's ERP, Finance, and Supply Chain solutions and is an active writer, podcaster, and thought leader on the topics of supply chain, Industry 4.0, digitization, and sustainability.
Useful Links:
Follow Us on Social Media:
Please give us a like, share, and subscribe to stay up-to-date on future episodes!