INFORMATION
CHAPTERS
TRANSCRIPT
SHARE
FILES
PLAYLIST
Get ready for an exciting episode as we dive into the endless possibilities of generative AI! Join us as we chat with PwC's brilliant minds, Wim Rymen and Elizabeth McNichol, who will reveal how businesses are seizing the power of generative AI.
The impact of generative AI on businesses is significant. Responsible AI practices, which encompass strategy, control, responsible practices, and core practices, are essential for leveraging the potential of generative AI while managing the associated risks and ethical considerations. Come join us in this week's episode as we discuss the potential opportunities of generative AI in businesses.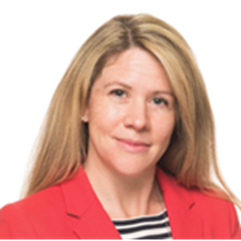 Guest Speaker: Elizabeth McNichol, PwC – Principal, Cyber, Risk and Regulatory – Enterprise Technology Leader
Elizabeth serves as the Enterprise Technology Leader within the Cyber, Risk and Regulatory Platform at PwC. In this role she is responsible for the current and future development and deployment of Digital Assets in the risk consulting space. Elizabeth drives the strategy for how our clients and our teams optimize the use of digital assets to deliver enhanced quality and innovative processes.
In addition, Elizabeth focuses on risk, compliance and analytics solutions for global companies highly leveraging a client's Enterprise Applications. She is also a leader in the Firm's effort to transform compliance and risk management processes through the use of analytics and data. In this role, Elizabeth is responsible for developing and integrating the technology, content and software methodology to enhance the way our clients approach risk and compliance related challenges.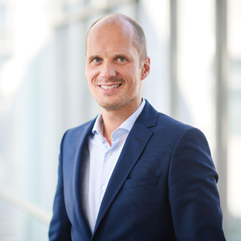 Guest Speaker: Wim Rymen, PwC – Principal at PwC Europe
Wim is a partner in the Belgian risk practice. He focuses on security, internal control and risk management in the context of systems, projects, data, information technology and business processes. Wim has worked at PwC Belgium since 2003.
He leads the SAP Governance, risk & compliance, (cyber)security and internal control practice in PwC Belgium. With 20 years of experience in SAP Advisory and Audit, Wim has led many end-to-end SAP Governance, Risk & Compliance and security (re)design projects. He has provided a wide range of SAP advisory services, including strategy setting, implementations and quality assurance.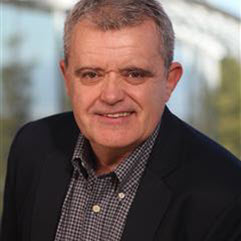 Host: Richard Howells, SAP
Richard Howells has been working in the Supply Chain Management and Manufacturing space for over 30 years. He is responsible for driving the thought leadership and awareness of SAP's ERP, Finance, and Supply Chain solutions and is an active writer, podcaster, and thought leader on the topics of supply chain, Industry 4.0, digitization, and sustainability.
Richard Howells: LinkedIn, Twitter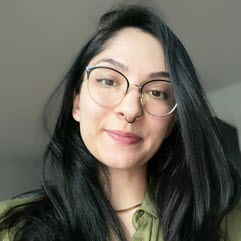 Host: Oyku Ilgar, SAP
Oyku Ilgar has been working in the digital supply chain area at SAP since 2017. As a marketer and blogger, she creates written and visual marketing content about ERP and Supply Chain solutions and focuses on the topics of business trends, IoT, Industry 4.0, and sustainability.
Oyku Ilgar: SAP Community, LinkedIn
Useful Links:
Follow Us on Social Media:
Please give us a like, share, and subscribe to stay up-to-date on future episodes!