INFORMATION
CHAPTERS
TRANSCRIPT
SHARE
FILES
PLAYLIST
Curious about the challenges and opportunities driving cloud adoption today? Tune in to our podcast where we dive deep into the concept of Cloud ERP and discuss the importance of reinvention and realizing the true potential of a digital core.
In this week's podcast episode, we discussed the driving factors behind cloud adoption and the concept of a cloud mindset, together with Accenture's Robert Wickel. Learn why the time is right for cloud ERP as businesses strive for total enterprise reinvention and adaptability in an ever-changing world. Come join us in navigating the complexities of the cloud and unlocking the future of ERP.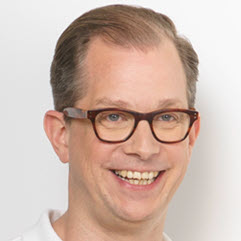 Guest Speaker: Robert Wickel, Global Lead – SAP S/4 and SAP Cloud at Accenture
Robert oversees Accenture's SAP S/4 and SAP Cloud business and heads Accenture's global Center of Excellence for SAP S/4HANA transformation. He is particularly focusing on Accenture's strategy and approach for compressed transformation with SAP technologies. Robert has over 20 years of experience in business and IT transformation across multiple industries, delivering more than 50 programs across his career. He advises clients around the globe on how to achieve Total Enterprise Reinvention through realizing a Digital Core with SAP and how to strategically collaborate for RISE with SAP. Prior to his current role, Robert served as Global Strategy Lead for Accenture's Microsoft Business Group incl. responsibility for industry go-to-market and for Accenture's Microsoft Advisory Practice. He started his career in strategy consulting with focus on Telco industry and had several client lead roles across a number of global Accenture clients.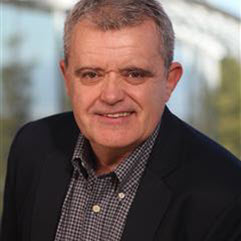 Host: Richard Howells, SAP
Richard Howells has been working in the Supply Chain Management and Manufacturing space for over 30 years. He is responsible for driving the thought leadership and awareness of SAP's ERP, Finance, and Supply Chain solutions and is an active writer, podcaster, and thought leader on the topics of supply chain, Industry 4.0, digitization, and sustainability.
Richard Howells: LinkedIn, Twitter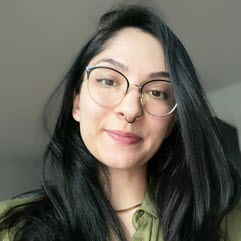 Host: Oyku Ilgar, SAP
Oyku Ilgar has been working in the digital supply chain area at SAP since 2017. As a marketer and blogger, she creates written and visual marketing content about ERP and Supply Chain solutions and focuses on the topics of business trends, IoT, Industry 4.0, and sustainability.
Oyku Ilgar: SAP Community, LinkedIn
Useful Links:
Follow Us on Social Media:
Please give us a like, share, and subscribe to stay up-to-date on future episodes!