INFORMATION
CHAPTERS
TRANSCRIPT
SHARE
FILES
PLAYLIST
Servitization: a tongue-twister of a word that is on track to becoming one of the hottest topics in our economy and corporate world. In this episode, Richard Howells and Nicole Smythe discuss with SAP's Patrick Crampton-Thomas, Vice President of Digital Asset Management at SAP, what is the future of the as-a-service model? And how can companies transform their products into a differentiating factor in the market?
Come join us as we discuss the Future of Supply Chain.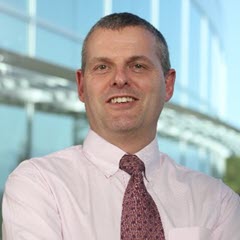 Guest Speaker: Patrick Crampton Thomas
Patrick Crampton-Thomas is Vice President of Digital Asset Management in SAP's Solution Management Organization. Responsible for the solution strategy and Go-to-Market of SAP's Intelligent Asset Management and Service Management cloud and S/4 HANA suite, working closely with SAP customers in service and maintenance-intensive industries.
Patrick joined SAP in 2005, since then he has held a number of regional and global roles responsible for Supply Chain, R&D, Procurement, and Asset Management including Solution Management, Business Development, and Sales.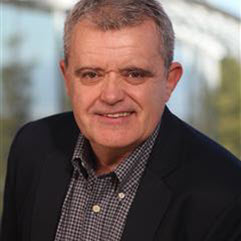 Host: Richard Howells
Richard Howells has been working in the Supply Chain Management and Manufacturing space for over 30 years. He is responsible for driving the thought leadership and awareness of SAP's ERP, Finance, and Supply Chain solutions and is an active writer, podcaster, and thought leader on the topics of supply chain, Industry 4.0, digitization, and sustainability.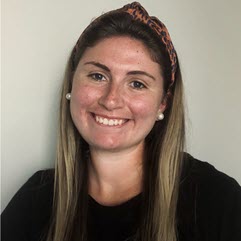 Host: Nicole Smythe
Nicole Smythe has been with SAP for over 3 years now but has been working in the supply chain space for over 6 years through various field experiences. With a Master's degree specializing in Global Supply Chain Management, Nicole hopes to bring a fresh, new perspective to the space with her active marketing contributions, blogs, and now podcasts, focusing on topics like social media, sustainability, and market trends.
Useful Links:
Learn more about utilizing services within your business & how SAP can help you run best
Copperberg White Paper: https://www.sap.com/cmp/dg/service-management/index.html?source=social-glo-dsc-podcast-servitization
Richard's Blogs:
Other related blogs and articles:
Follow Us on Social Media
Patrick Crampton-Thomas:
LinkedIn: https://www.linkedin.com/in/patrick-crampton-thomas-582422/
Richard Howells:
LinkedIn: www.linkedin.com/in/richardjhowells
Twitter: www.twitter.com/howellsrichard
Nicole Smythe:
LinkedIn: www.linkedin.com/in/nicolesmythe-mba
Twitter: www.twitter.com/NSmythe_DSC
SAP Digital Supply Chain:
LinkedIn: www.linkedin.com/showcase/sapdsc/
Twitter: www.twitter.com/SCMatSAP
Please give us a like, share, and subscribe to stay up-to-date on future episodes!