INFORMATION
CHAPTERS
TRANSCRIPT
SHARE
FILES
PLAYLIST
A new Supply Chain Sourcing Obligations Act (known as LkSG) has been in force in Germany since January 1, 2023. In December 2022, EU countries agreed on a Europe-wide law on the supply chain. The new EU law would require companies to carefully manage social and environmental impacts throughout their supply Chain.
Come join us as we discuss the Future of Supply Chain.
Guest: Annette Ehrnsperger
Annette Ehrnsperger joined SAP in 2001 and currently holds the role of Legal Dept. Sen. Manager in SAP's Legal Organization. Responsible for leading a team of lawyers, negotiating and creating contracts with SAP's customers and partners. In close collaboration with other areas such as GCF she takes care of regional legal harmonization tasks as well as contract and clause standardization topics. She is also a certified mediator and supports SAP's Global Ombuds Office.
Guest: Stephanie Raabe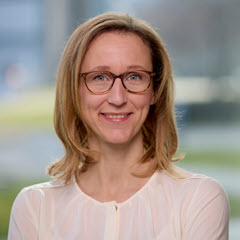 Stephanie Raabe is SAP's Human Rights Officer and responsible for the company's overall human rights agenda including monitoring compliance with the German Supply Chain Due Diligence Act. Specializing in sustainability for almost 20 years, she has driven many important sustainability initiatives at SAP like human rights due diligence, integrated reporting, sustainable finance and environmental management. Stephanie is also a member of UN Global Compact Germany Steering Committee.
Host: Richard Howells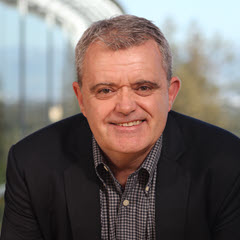 Richard Howells has been working in the Supply Chain Management and Manufacturing space for over 30 years. He is responsible for driving the thought leadership and awareness of SAP's ERP, Finance, and Supply Chain solutions and is an active writer, podcaster, and thought leader on the topics of supply chain, Industry 4.0, digitization, and sustainability.
Host: Sin To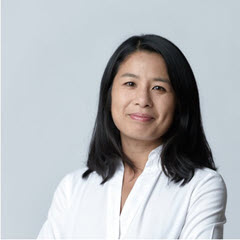 Sin To has more than fifteen years of experience in the digital media industry and technology sector in the field of marketing, business development, thought leadership, and as a contributing editor. In 2019, she joined SAP's digital supply chain team to drive thought leadership and awareness of SAP's supply chain solutions, emerging market trends, and sustainability.
Useful Links:
Social Media Links:
Follow Us on Social Media
Please give us a like, share, and subscribe to stay up-to-date on future episodes!