INFORMATION
CHAPTERS
TRANSCRIPT
SHARE
FILES
PLAYLIST
Technology will play a crucial role in the future of supply chain. In recent years, new technologies such as AI, the Internet of Things, blockchain, and robotics have emerged that can help to make the supply chain more efficient, transparent, agile and sustainable to meet future challenges. And companies that invest in technology will have a competitive advantage because they can respond more quickly and flexibly to changes in the supply chain.
Come join us as we discuss the Future of Supply Chain.
Guest: Dominik Metzger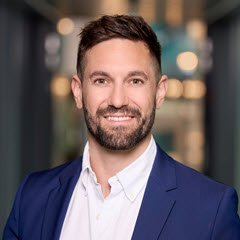 Dominik Metzger is Head of the SAP Digital Supply Chain – Plan to Fulfill product engineering unit and is responsible for running a global development Line of Business (LoB). This organization provides innovative Digital Supply Chain solutions, including design, product management, engineering and customer co-innovations for all products within the LoB including the product portfolio of Planning, Manufacturing and Delivery & Logistics.
Host: Richard Howells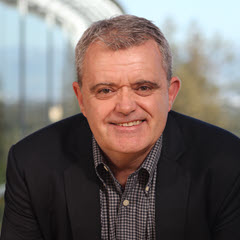 Richard Howells has been working in the Supply Chain Management and Manufacturing space for over 30 years. He is responsible for driving the thought leadership and awareness of SAP's ERP, Finance, and Supply Chain solutions and is an active writer, podcaster, and thought leader on the topics of supply chain, Industry 4.0, digitization, and sustainability.
Host: Sin To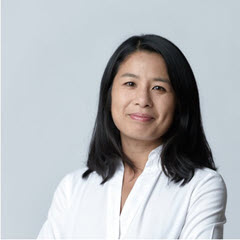 Sin To has more than fifteen years of experience in the digital media industry and technology sector in the field of marketing, business development, thought leadership, and as a contributing editor. In 2019, she joined SAP's digital supply chain team to drive thought leadership and awareness of SAP's supply chain solutions, emerging market trends, and sustainability.
Useful Links:
Social Media Links:
Follow Us on Social Media
Please give us a like, share, and subscribe to stay up-to-date on future episodes!