INFORMATION
CHAPTERS
TRANSCRIPT
SHARE
FILES
PLAYLIST
Risk-Resiliency has become a topic that supply chain executives have not only built into their supply chains but become a driving factor for transformative change. CloudPath's Tushar Bhalla joins us on the series to discuss resiliency's increasing necessity in the field and how companies can predict risk before it happens.
Come join us as we discuss the Future of Supply Chain.
Guest: Tushar Bhalla, CloudPaths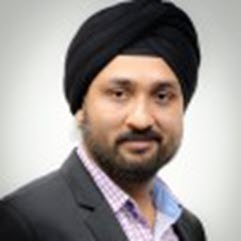 Tushar has been guiding customers through their implementation challenges in Digital Supply Chain Strategy, Planning & Transformations for the last 15 years with expertise in SAP IBP, SAP APO, SAP Ariba and more. Led and delivered projects from planning to stabilization across multiple geographies and industries with more than 25 recognized brands in the Consumer Products, Food, Automotive, Semiconductor, Hi-Tech, Oil & Gas, Chemical sectors.
Tushar previously held roles with Accenture, Intrigo Systems and HPE.
Host: Richard Howells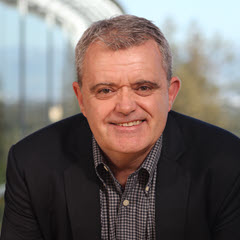 Richard Howells has been working in the Supply Chain Management and Manufacturing space for over 30 years. He is responsible for driving the thought leadership and awareness of SAP's ERP, Finance, and Supply Chain solutions and is an active writer, podcaster, and thought leader on the topics of supply chain, Industry 4.0, digitization, and sustainability.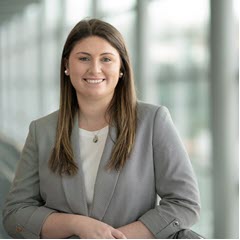 Host: Nicole Smythe
Nicole Smythe has been with SAP for over 3 years now but has been working in the supply chain space for over 6 years through various field experiences. With a Master's degree specializing in Global Supply Chain Management, Nicole hopes to bring a fresh, new perspective to the space with her active marketing contributions, blogs, and now podcasts, focusing on topics like social media, sustainability, and market trends.
Useful Links:
Social Media Links:
Learn more about the Oxford Economics Research Report & how SAP can help you future-proof your business.
Follow Us on Social Media
Tushar Bhalla: LinkedIn
CloudPaths: #cloudpaths, @CloudPathsInc
Please give us a like, share, and subscribe to stay up-to-date on future episodes!