INFORMATION
CHAPTERS
TRANSCRIPT
SHARE
FILES
PLAYLIST
As many can agree, supply chain can become quite the juggling act and, in recent years, the plates have only continued to pile. Between sustainability efforts, avoiding risk, increasing profitability, and sharper visibility, the list of responsibilities for those in supply chain grows daily. On this week's episode, Accenture's Michel Roger joins us to discuss how to manage this balancing act and better prepare for the future through risk-resilient and sustainable processes.
Come join us as we discuss the Future of Supply Chain.
Guest: Michel Roger, Accenture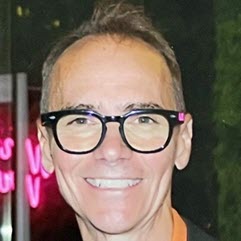 Michel Roger is based in New York and has been working at Accenture for more than 25 years to design, deliver and deploy SAP transformation program for Supply Chain processes at global client in North America, Latin America, Asia and Europe in Consumer Goods, Life Sciences, Automotive, Telco and Resources industries. He is responsible globally to develop Accenture capabilities (thought leadership, assets and 5,000+ experts network) to enable supply chain transformation with SAP Solutions (S/4, IBP, PLM, IAM, Sustainability suite, etc).
Host: Richard Howells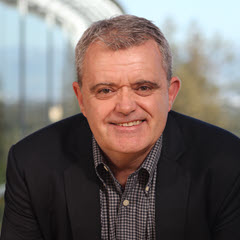 Richard Howells has been working in the Supply Chain Management and Manufacturing space for over 30 years. He is responsible for driving the thought leadership and awareness of SAP's ERP, Finance, and Supply Chain solutions and is an active writer, podcaster, and thought leader on the topics of supply chain, Industry 4.0, digitization, and sustainability.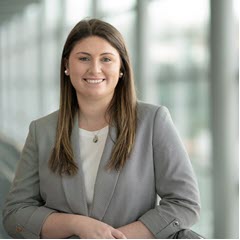 Host: Nicole Smythe
Nicole Smythe has been with SAP for over 3 years now but has been working in the supply chain space for over 6 years through various field experiences. With a Master's degree specializing in Global Supply Chain Management, Nicole hopes to bring a fresh, new perspective to the space with her active marketing contributions, blogs, and now podcasts, focusing on topics like social media, sustainability, and market trends.
Useful Links:
Social Media Links:
Learn more about risk-resilient and sustainable supply chain & how SAP can help you future-proof your business.
Follow Us on Social Media
Please give us a like, share, and subscribe to stay up-to-date on future episodes!