INFORMATION
CHAPTERS
TRANSCRIPT
SHARE
FILES
PLAYLIST
You can't buy love, but you can buy visibility – however, did you ever wonder how much poor visibility across your ecosystem could cost you? We're here to tell you that it'll affect more than just your profit and revenue. In this episode, SAP's own Rene Vallejo joins us to discuss the true value of visibility across your logistics processes, how you can drive sustainability across these processes, and the bright future of business networks.
Come join us as we discuss the Future of Supply Chain.
Guest: Rene Vallejo, SAP
Rene Vallejo has nearly 30 years of SAP experience in supply chain technologies and processes. In the SAP ecosystem, Rene has performed different roles as a customer and implementation partner and, during the last ten years, as an employee, within the previous ten years as an employee focused on Digital Supply Chain solutions. At the end of 2021, he joined SAP Business Networks' Tiger Team, where he focused on Logistics.
Host: Richard Howells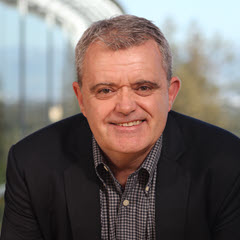 Richard Howells has been working in the Supply Chain Management and Manufacturing space for over 30 years. He is responsible for driving the thought leadership and awareness of SAP's ERP, Finance, and Supply Chain solutions and is an active writer, podcaster, and thought leader on the topics of supply chain, Industry 4.0, digitization, and sustainability.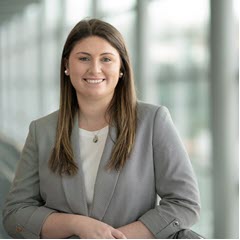 Host: Nicole Smythe
Nicole Smythe has been with SAP for over 3 years now but has been working in the supply chain space for over 6 years through various field experiences. With a Master's degree specializing in Global Supply Chain Management, Nicole hopes to bring a fresh, new perspective to the space with her active marketing contributions, blogs, and now podcasts, focusing on topics like social media, sustainability, and market trends.
Useful Links:
Social Media Links:
Learn more about the power of business networks & how SAP can help you future-proof your business.
Follow Us on Social Media
Please give us a like, share, and subscribe to stay up-to-date on future episodes!