INFORMATION
CHAPTERS
TRANSCRIPT
SHARE
FILES
PLAYLIST
Join us on a captivating journey through data-driven product analytics with "Data Driven Discoveries: Inside Product Mining." Dive into Soley's product mining software and learn how data can lead to breakthrough insights and help companies revolutionize their products and supply chains. Get excited to see how data can shape the future.
Come join us as we discuss the Future of Supply Chain.
Guest: Reiner Pistorius, Soley.io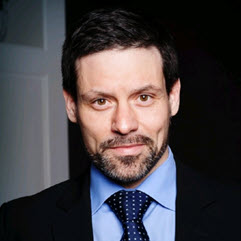 Reiner is a seasoned professional with over 20 years of expertise in the software industry, specifically focusing on digitally transforming procurement and supply chain processes. Throughout his career, he has held leadership roles at notable companies such as GEP Worldwide, JAGGAER, and SAP. Currently, at Soley, he focuses on business development and account management activities, utilizing their unique product mining solution to assist Soley's customers. With a deep understanding of the challenges faced by industrial companies, Reiner is committed to leveraging technology to optimize product portfolios and drive efficiency for Soley's clients.
Guest: Michael Weland, Soley.io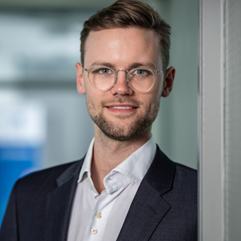 Michael is a Senior PreSales Manager at Soley, the leading Product Mining company based in Munich, Germany. With over 5 years of experience at Soley, he specializes in helping industrial companies optimize their product portfolios and drive efficiency through Soley's unique SaaS solution. His expertise and background include previous roles as a Sales Manager and management consulting experience at Bain & Company. Michael is dedicated to empowering industrial companies by reducing complexity, improving cost structures, and achieving higher efficiency.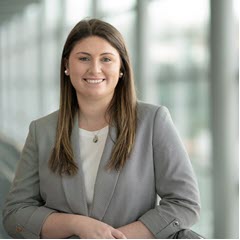 Host: Nicole Smythe
Nicole Smythe has been with SAP for over 3 years now but has been working in the supply chain space for over 6 years through various field experiences. With a Master's degree specializing in Global Supply Chain Management, Nicole hopes to bring a fresh, new perspective to the space with her active marketing contributions, blogs, and now podcasts, focusing on topics like social media, sustainability, and market trends.
Host: Sin To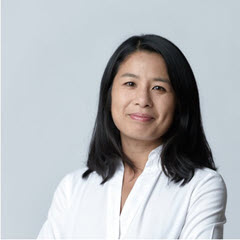 Sin To has more than fifteen years of experience in the digital media industry and technology sector in the field of marketing, business development, thought leadership, and as a contributing editor. In 2019, she joined SAP's digital supply chain team to drive thought leadership and awareness of SAP's supply chain solutions, emerging market trends, and sustainability.
Useful Links:
Social Media Links:
Follow Us on Social Media
Please give us a like, share, and subscribe to stay up-to-date on future episodes!