INFORMATION
CHAPTERS
TRANSCRIPT
SHARE
FILES
PLAYLIST
Join us as SAP's Lars Olson discusses how enhanced visualization tools and technology are changing the way companies efficiently and effectively run their supply chains.
Guest: Lars Olson, SAP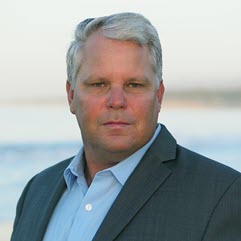 Lars Olson is a Solution Manager in SAP's Digital Supply Chain organization and is responsible for SAP's 2D & 3D visualizations solutions. Lars has over 20+ years' 3D visualization experience in Digital Products, Digital Manufacturing, and Intelligent Asset Management. During his 11-year tenure at SAP, Lars has worked on integrating 2D & 3D visualizations across SAP's on premise, cloud and mobile solutions. Prior to joining SAP, Lars was the Senior Product Manager of client tools at Right Hemisphere. Lars holds a Bachelor of Science degree in Industrial Technology with an emphasis in computer aided design (CAD), graphic design and photography from San Diego State University.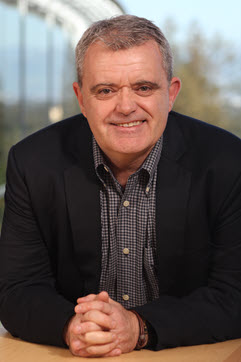 Host: Richard Howells, SAP
Richard Howells has been working in the Supply Chain Management and Manufacturing space for over 30 years. He is responsible for driving the thought leadership and awareness of SAP's ERP, Finance, and Supply Chain solutions and is an active writer, podcaster, and thought leader on the topics of supply chain, Industry 4.0, digitization, and sustainability.
Host: Nicole Smythe, SAP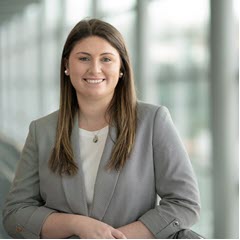 Nicole Smythe has been with SAP for almost 4 years now but has been working in the supply chain space for over 6 years through various field experiences. With a Master's degree specializing in Global Supply Chain Management, Nicole hopes to bring a fresh, new perspective to the space with her active marketing contributions, blogs, and now podcasts, focusing on topics like sustainability, market trends, and emerging technology.
Useful Links:
Social Media Links:
Follow Us on Social Media
Please give us a like, share, and subscribe to stay up-to-date on future episodes!