INFORMATION
CHAPTERS
TRANSCRIPT
SHARE
FILES
PLAYLIST
In this podcast episode, we talk with Robert Tubis from AstraZeneca about supply chain challenges in the pharmaceutical industry. We take a closer look at a German law that will help eliminate supply chain bottlenecks, and how the use of advanced technologies can help to make products more sustainable and improve the supply chain to overcome these obstacles.
Come join us as we discuss the Future of Supply Chain.
Guest: Robert Tubis, AstraZeneca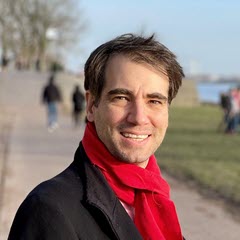 As a lawyer with a Master's degree in Economic Law from the University of Cologne, Robert Tubis worked in in different law firms advising mostly pharmaceutical companies, before co-founding a CoGAP GmbH, where he acted as CEO from 2010 to 2014. Robert later joined AstraZeneca and is currently heading the Contracting & Sales Service department. In his current role he responsible for supplying the German market with AstraZeneca's medicines and acts as the interface between AstraZeneca's commercial supply chain, distribution, and customers (wholesalers, hospitals, pharmacies).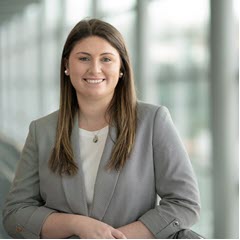 Host: Nicole Smythe, SAP
Nicole Smythe has been with SAP for over 3 years now but has been working in the supply chain space for over 6 years through various field experiences. With a Master's degree specializing in Global Supply Chain Management, Nicole hopes to bring a fresh, new perspective to the space with her active marketing contributions, blogs, and now podcasts, focusing on topics like social media, sustainability, and market trends.
Host: Sin To, SAP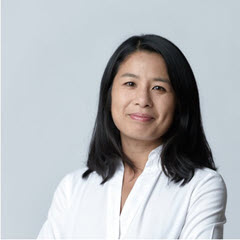 Sin To has more than fifteen years of experience in the digital media industry and technology sector in the field of marketing, business development, thought leadership, and as a contributing editor. In 2019, she joined SAP's digital supply chain team to drive thought leadership and awareness of SAP's supply chain solutions, emerging market trends, and sustainability.
Useful Links:
Social Media Links:
Follow Us on Social Media
Please give us a like, share, and subscribe to stay up-to-date on future episodes!