INFORMATION
CHAPTERS
TRANSCRIPT
SHARE
FILES
PLAYLIST
Ever wonder what would happen if the United States decoupled from China? Supplyframe's Richard Barnett joins us to discuss how the reliance on Chinese sourcing has major impacts on the global value chain, the downstream effects on the High-Tech industry, and how the chip shortage has brought the topic to center stage.
Come join us as we discuss the Future of Supply Chain.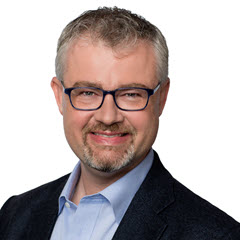 Guest: Richard Barnett, Supplyframe
Richard Barnett is the chief marketing officer and SaaS sales leader at Supplyframe, where he drives go-to-market and communications strategy for the company's unmatched industry ecosystem and pioneering Design-to-Source Intelligence (DSI) Solutions, which transform how people and businesses design, source, market and sell products across the global electronics value chain. With more than 25 years of leadership experience in strategic marketing, sales and product management, Richard is recognized as a thought leader on supply chain and strategic sourcing transformation as well as digital marketing engagement with design engineers.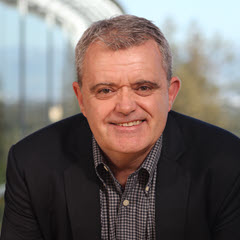 Host: Richard Howells, SAP
Richard Howells has been working in the Supply Chain Management and Manufacturing space for over 30 years. He is responsible for driving the thought leadership and awareness of SAP's ERP, Finance, and Supply Chain solutions and is an active writer, podcaster, and thought leader on the topics of supply chain, Industry 4.0, digitization, and sustainability.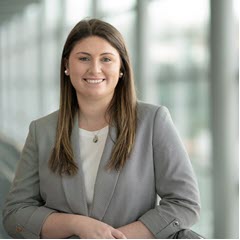 Host: Nicole Smythe, SAP
Nicole Smythe has been with SAP for almost 4 years now but has been working in the supply chain space for over 6 years through various field experiences. With a Master's degree specializing in Global Supply Chain Management, Nicole hopes to bring a fresh, new perspective to the space with her active marketing contributions, blogs, and now podcasts, focusing on topics like sustainability, market trends, and emerging technology.
Useful Links:
Learn more about the high-tech industry & how SAP can help you future-proof your business.
Follow Us on Social Media
Please give us a like, share, and subscribe to stay up-to-date on future episodes!