INFORMATION
CHAPTERS
TRANSCRIPT
SHARE
FILES
PLAYLIST
In this podcast episode, we talk with Uwe Haizmann from EAC Consulting about supply chain challenges and possible solutions regarding the upcoming China's Golden Week. And we take a closer look on China and its strategy to build a more resilient supply chain as well as sustainability.
Come join us as we discuss the Future of Supply Chain.
Guest: Uwe Haizmann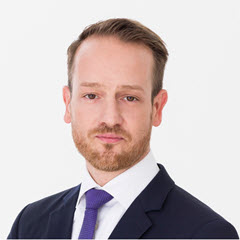 Since 2008, Uwe Haizmann has been advising EAC clients and projects on strategic development and operational excellence in Asia – first in Shanghai and since 2022 in Munich. He joined the EAC management team in 2014.
His industry expertise is in healthcare, chemicals, engineering and consumer goods. Here he assists companies in the optimisation of their global value chains and the strategy of their Asia activities.
Before joining EAC, Mr Haizmann gained operational work experience in various positions. He is fluent in Mandarin and English and holds a degree in Business Administration with a focus on East Asia as well as an MBA from the Chinese European International Business School (CEIBS) in Shanghai.
Mr Haizmann is a frequent speaker at events on Asia-related topics.
Host: Sin To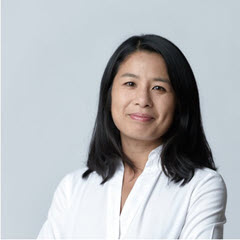 Sin has more than fifteen years of experience in the digital media industry and technology sector in the field of marketing, business development, thought leadership, and as a contributing editor. In 2019, she joined SAP's digital supply chain team to drive thought leadership and awareness of SAP's supply chain solutions, emerging market trends, and sustainability.
Useful Links:
Social Media Links:
Follow Us on Social Media
Please give us a like, share, and subscribe to stay up-to-date on future episodes!