INFORMATION
CHAPTERS
TRANSCRIPT
SHARE
FILES
PLAYLIST
The power of real-time data can make or break a company's supply chain, especially in the consumer industry. Alloy.ai's Joel Beal joins us to discuss how AI is changing how brands forecast demand, fulfill customer expectations, and revolutionize how companies look at data.
Come join us as we discuss the Future of Supply Chain.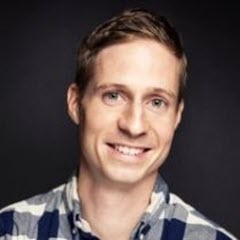 Guest: Joel Beal, Alloy.ai
Joel Beal is CEO and co-founder of Alloy.ai, whose consumer demand and inventory software allows consumer goods brands to make faster and smarter sales and supply chain decisions. Alloy.ai is the platform of choice for leading consumer goods brands – including Bic, Bosch, Crayola, SimpliSafe, Melissa & Doug, Valvoline, and many more – across multiple industries.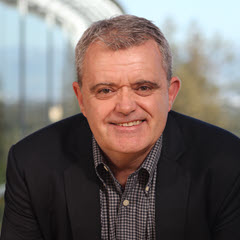 Host: Richard Howells, SAP
Richard Howells has been working in the Supply Chain Management and Manufacturing space for over 30 years. He is responsible for driving the thought leadership and awareness of SAP's ERP, Finance, and Supply Chain solutions and is an active writer, podcaster, and thought leader on the topics of supply chain, Industry 4.0, digitization, and sustainability.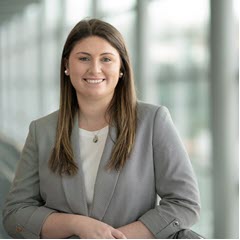 Host: Nicole Smythe, SAP
Nicole Smythe has been with SAP for almost 4 years now but has been working in the supply chain space for over 6 years through various field experiences. With a Master's degree specializing in Global Supply Chain Management, Nicole hopes to bring a fresh, new perspective to the space with her active marketing contributions, blogs, and now podcasts, focusing on topics like sustainability, market trends, and emerging technology.
Useful Links:
Learn more about AI & how SAP can help you future-proof your business.
Follow Us on Social Media
Please give us a like, share, and subscribe to stay up-to-date on future episodes!