INFORMATION
CHAPTERS
TRANSCRIPT
SHARE
FILES
PLAYLIST
International trade has become an increasingly visible topic, impacting global businesses and economies, but your supply chain could be in jeopardy without the proper global trade services in place. SAP's Linda McKee and Trond Rovang joins us to discuss how these two functions go hand in hand, and how trade services can not only support top line growth, but drive global compliance.
Come join us as we discuss the Future of Supply Chain.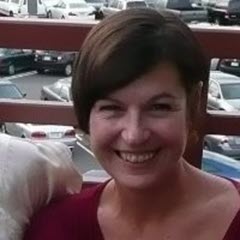 Guest: Linda McKee, SAP
Linda McKee is Senior Director, Solution Management for SAP's portfolio of International Trade Management solutions, including the flagship SAP Global Trade Services.
Linda's SAP career began as a Foreign Trade consultant, supporting implementations at major global customers.  She then delivered development projects as part of the High Tech Industry Business Unit, focused on discrete manufacturers within the industry.  Returning to her foreign trade roots, her responsibilities are currently focused on providing customers with solutions to support their global, cross-border compliance and operations requirements.  Located in Denver, Colorado, much of her time is spent working with customers largely based in the Americas to identify SAP solutions supporting their global businesses.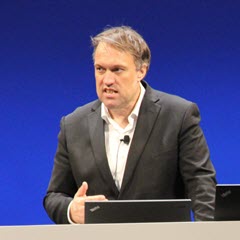 Guest: Trond Rovang, SAP
Trond Rovang is a solution owner for SAP Global Trade Services and is based in Oslo, Norway.
Before joining SAP, he had a career in international retail, working across the Nordics, Central Europe and the UK.
Since 2008, he has been working at SAP with leading retail, consumer products and manufacturing companies focusing on logistics and international trade as an SAP Solution Expert.  Trond joined the S/4HANA Solution Management two years ago, focusing now on International Trade Management, in general, and Global Trade Services, in particular.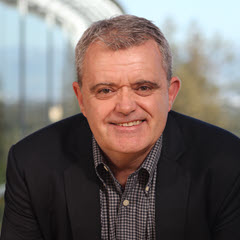 Host: Richard Howells, SAP
Richard Howells has been working in the Supply Chain Management and Manufacturing space for over 30 years. He is responsible for driving the thought leadership and awareness of SAP's ERP, Finance, and Supply Chain solutions and is an active writer, podcaster, and thought leader on the topics of supply chain, Industry 4.0, digitization, and sustainability.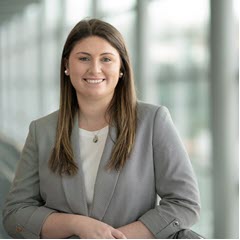 Host: Nicole Smythe, SAP
Nicole Smythe has been with SAP for almost 4 years now but has been working in the supply chain space for over 6 years through various field experiences. With a Master's degree specializing in Global Supply Chain Management, Nicole hopes to bring a fresh, new perspective to the space with her active marketing contributions, blogs, and now podcasts, focusing on topics like sustainability, market trends, and emerging technology.
Useful Links:
Learn more about Global Trade Services & how SAP can help you future-proof your business.  
Follow Us on Social Media
Please give us a like, share, and subscribe to stay up-to-date on future episodes!