INFORMATION
CHAPTERS
TRANSCRIPT
SHARE
FILES
PLAYLIST
Did you know that 1.2 billion people in the world don't have access to basic water services? While the numbers are staggering, EY's Neil Banerjee joins us to discuss how there are measures that can be taken across companies' supply chains to ensure the circular usage of water to build positive outcomes that are good for business and the environment.
Come join us as we discuss the Future of Supply Chain.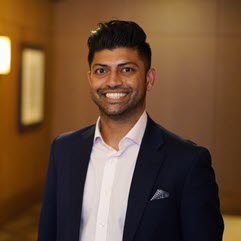 Guest: Neil Banerjee, EY
Neil Banerjee is the Americas SAP Sustainability & Public Cloud Leader at EY, where he drives go-to-market strategy and the overall alliance relationship between SAP and EY in the ESG and cloud ERP domains. With more than a decade plus of global experience in supply chain, commercial innovation, and sustainability, Neil is recognized as a thought leader on supply chain, sustainability and technology transformation as well as commercial growth strategy in the agribusiness, chemicals, advanced manufacturing and mobility sectors. Neil has deep history partnering with some of the world's industry leading large enterprises and start-ups to commercially launch and scale new sustainable business models from concept to market.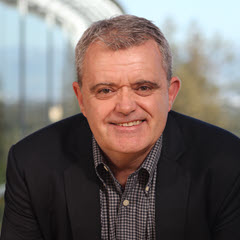 Host: Richard Howells, SAP
Richard Howells has been working in the Supply Chain Management and Manufacturing space for over 30 years. He is responsible for driving the thought leadership and awareness of SAP's ERP, Finance, and Supply Chain solutions and is an active writer, podcaster, and thought leader on the topics of supply chain, Industry 4.0, digitization, and sustainability.
Useful Links:
Learn more about shipment visibility & how SAP can help you future-proof your business.
Follow Us on Social Media
Please give us a like, share, and subscribe to stay up-to-date on future episodes!