INFORMATION
CHAPTERS
TRANSCRIPT
SHARE
FILES
PLAYLIST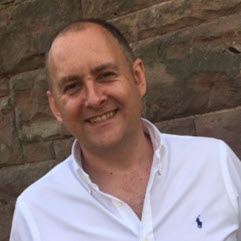 David has over 20 years of experience in IT and Transformational Change primarily in the retail sector. Having held senior leadership roles responsible for IT enabled change, David was appointed CIO at Fenwick in 2017 to define and execute their vision of becoming an onmi-channel retailer. The success of this saw the realization of the digital vision, connecting bricks and mortar retail to their first transactional website. David joined Card Factory as CIO in 2020 responsible for IT and strategic change delivery. As a vertically integrated business with over 1000 stores across the UK and Ireland, David has defined and is executing the IT Strategy underpinning the 5 year business growth plan.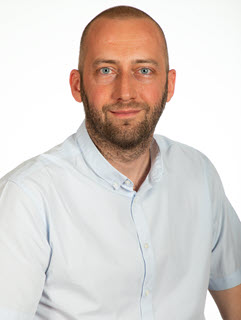 Gary Jordan, Head of Finance & Technical Consulting
Gary is part of the retailsolutions UK & Nordic management team, with over 18 years SAP implementation experience, the last 9 of which in Retail. Gary plays a role in pre-sales engagements, as well as project delivery. At Card Factory, he is currently engaged as the Solution Architect for the delivery of a greenfield end to end SAP S/4HANA implementation.