INFORMATION
CHAPTERS
TRANSCRIPT
SHARE
FILES
PLAYLIST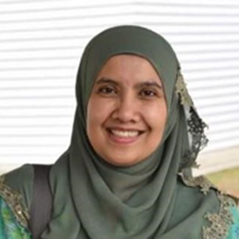 Guest: Maizan
Has been working on Central Finance project since 2020 as Business Project Manager for PETRONAS Group Finance.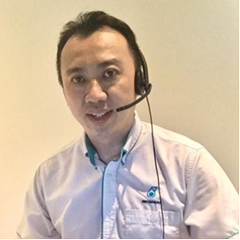 Guest: Syuen Khor Woon Suin
Has been working as SAP Senior Project Manager for multiple SAP projects for past 14 years and currently managing Central Finance Project for PETRONAS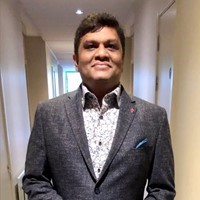 Host: Mallikarjun Akumalla Venkata
Mallikarjun is a Central Finance Consultant, recently leading a Global strategic project focusing on Methodology, tools and accelerators. Mallik is a SAP thought leader, innovator, trainer, leads learning journey development to support Central Finance enablement, frequent speaker at TAC events, delivered multiple full house successful pre-conference workshops, passionate to support Customers, Partners in adopting S/4HANA.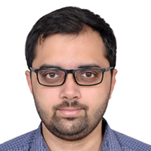 Host: Pranit Mehta
Pranit Mehta is a highly experienced Central Finance Architect /Senior Business Process consultant in SAP's finance and controlling modules.
He has been involved in a number of full-cycle implementations and CFIN projects, working on a wide range of SAP versions.
Recently, Pranit has been working in SAP S/4HANA CFIN, Digital Finance Content Hub and SAP Conversion .
Useful Links:
Download transcript as PDF file
References & Recommendations
Follow Us on Social Media