INFORMATION
CHAPTERS
TRANSCRIPT
SHARE
FILES
PLAYLIST
Work Matters!
A podcast about improving work related experiences that affect happiness, success and engagement both on the job and at home.
Happiness in life depends primarily on three things: our health, our social relationships, and our experiences or the activities we engage in each day. For most of us, this third factor is largely about work. When it comes to living a fulfilling life, work matters! Work impacts our happiness directly by affecting our enjoyment and sense of fulfillment, and indirectly through its impact on our health and relationships. This podcast examines how different aspects of work affect our lives. Each episode we explore a specific topic related to the experience of work with a focus on understanding why it matters and how to make it better. ​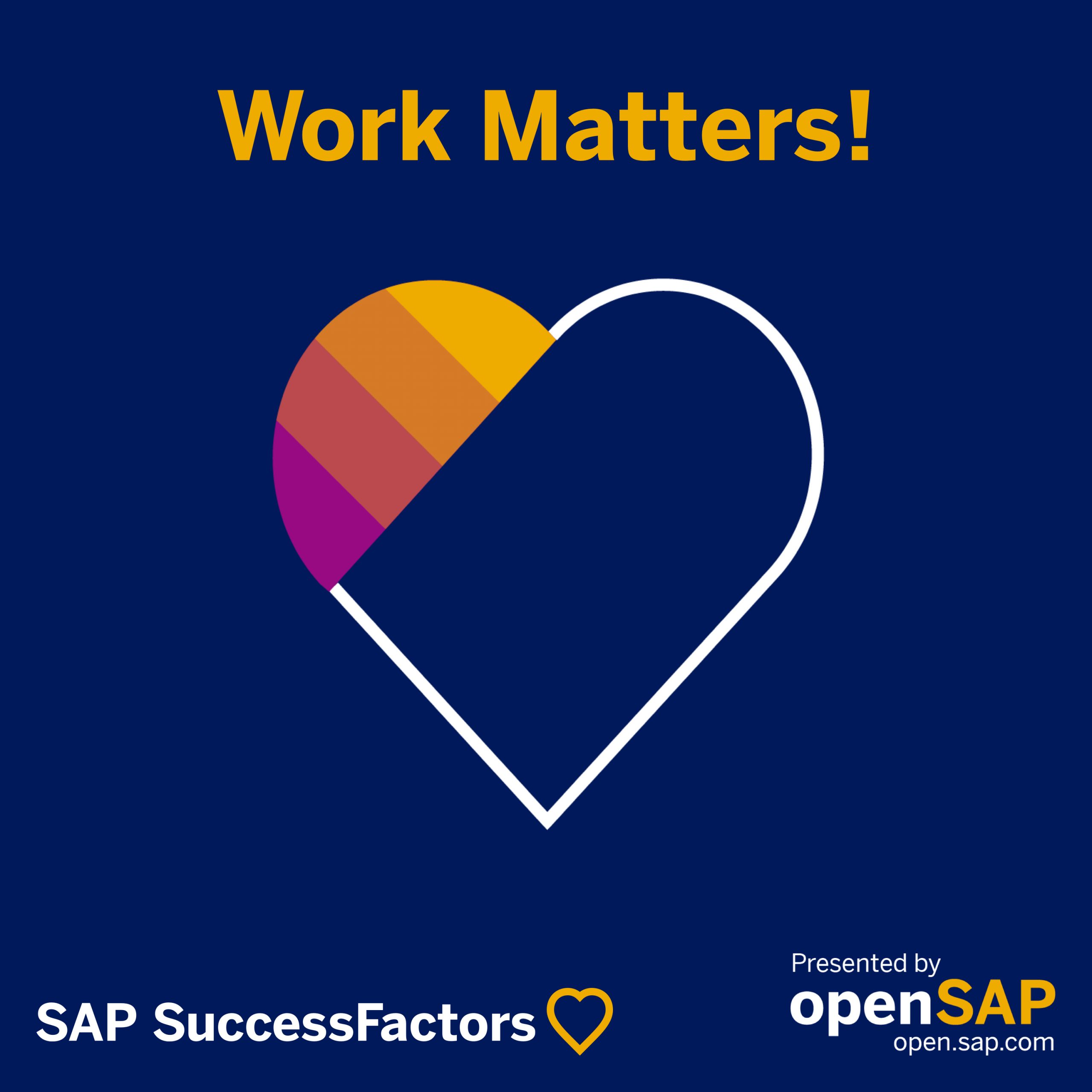 Work Matters, episode 10: Self Leadership Matters
In this episode, we talk with Laurie Ruettimann, author of the book "Betting on you: how to put yourself first and take control of your career", covering four elements of self-leadership that impact happiness at work.
Published: 1. April 2021
Duration: 0:25:47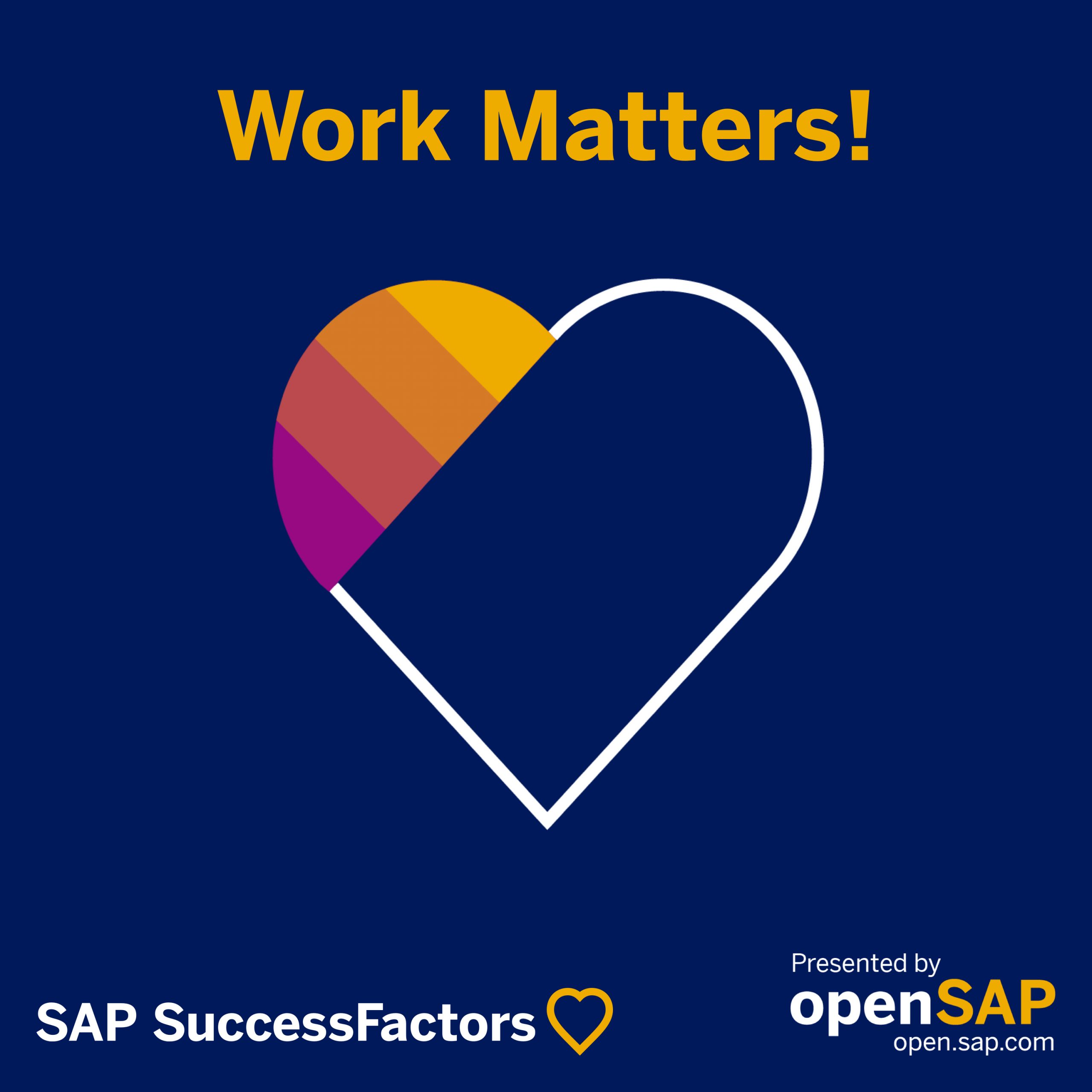 Work Matters, episode 9: Mental Health Matters
Caring for our mental health is essential to maintaining happiness, motivation, and drive both at work and at home. Regina Athié tells us how we can implement small changes to our everyday lives to improve our overall mental health.
Published: 9. March 2021
Duration: 0:22:11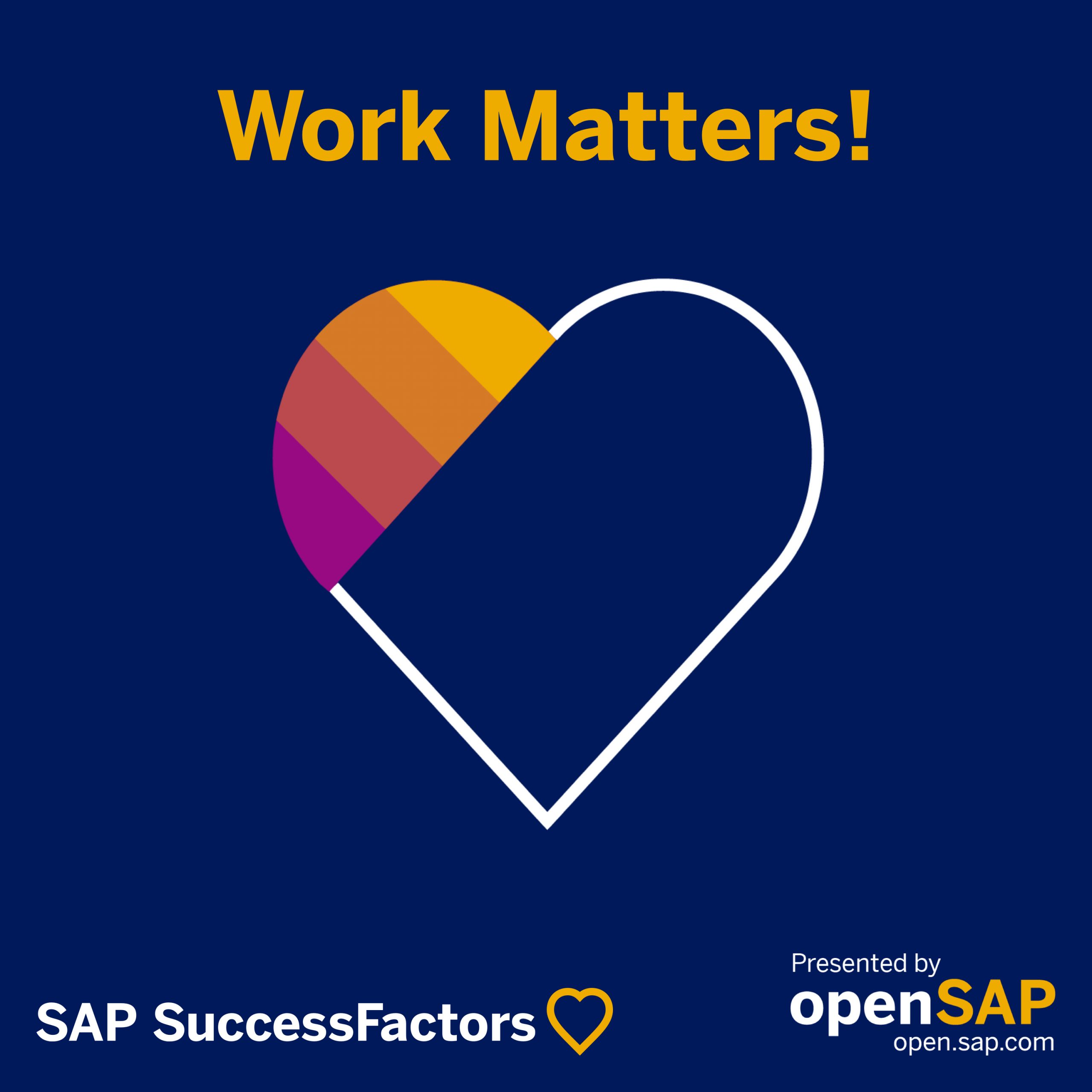 Episode 8: A Recap of Season 1
In this episode, we recap Season 1 episodes 1-7.
Published: 22. February 2021
Duration: 0:15:06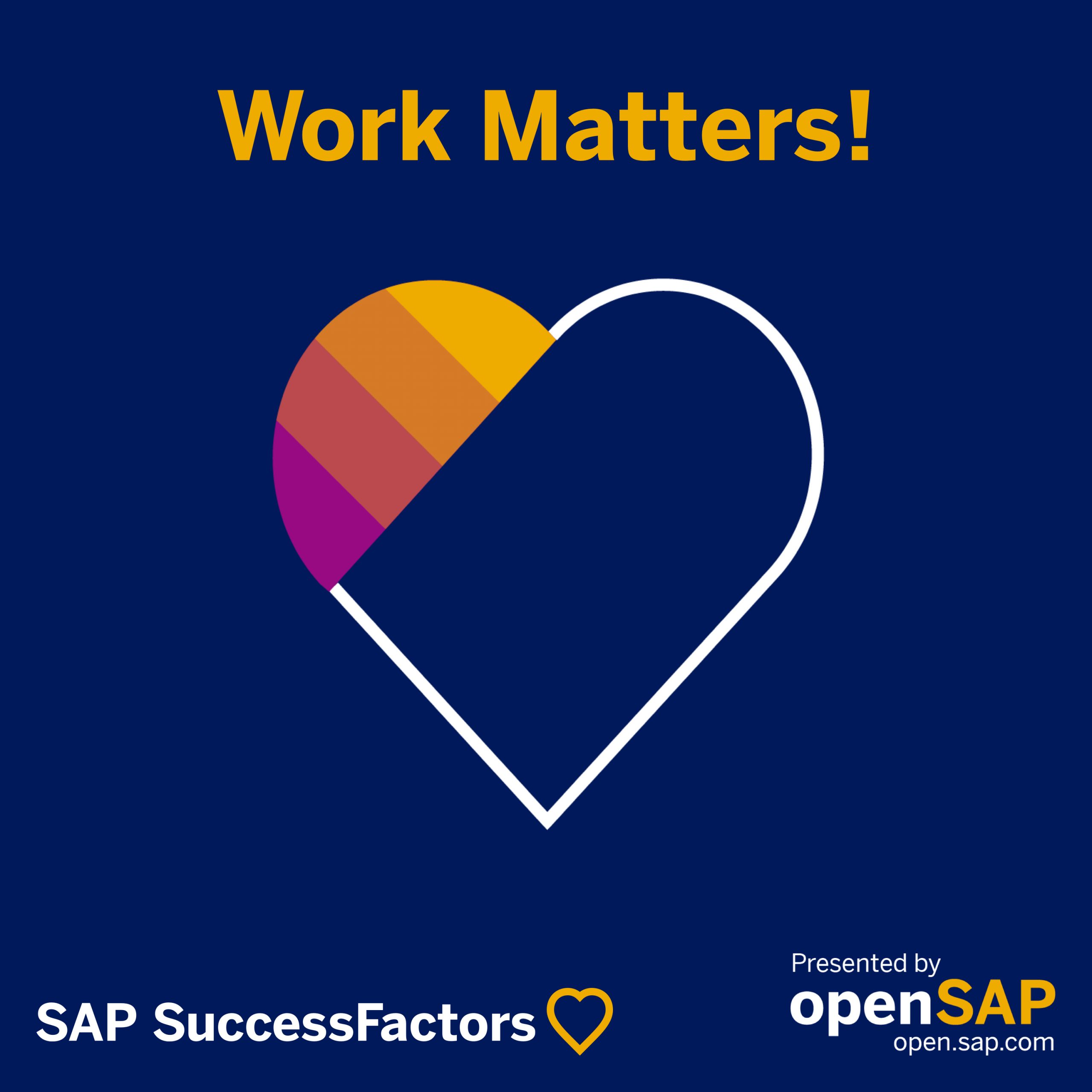 Episode 7: Appreciation and gratitude
Showing appreciation is relatively easy to do, increases motivation, decreases stress and improves work relationships. Yet many employees feel unappreciated. Goran Rice of Semos explains why people hesitate to show appreciation and how to change this.
Published: 4. August 2020
Duration: 0:24:27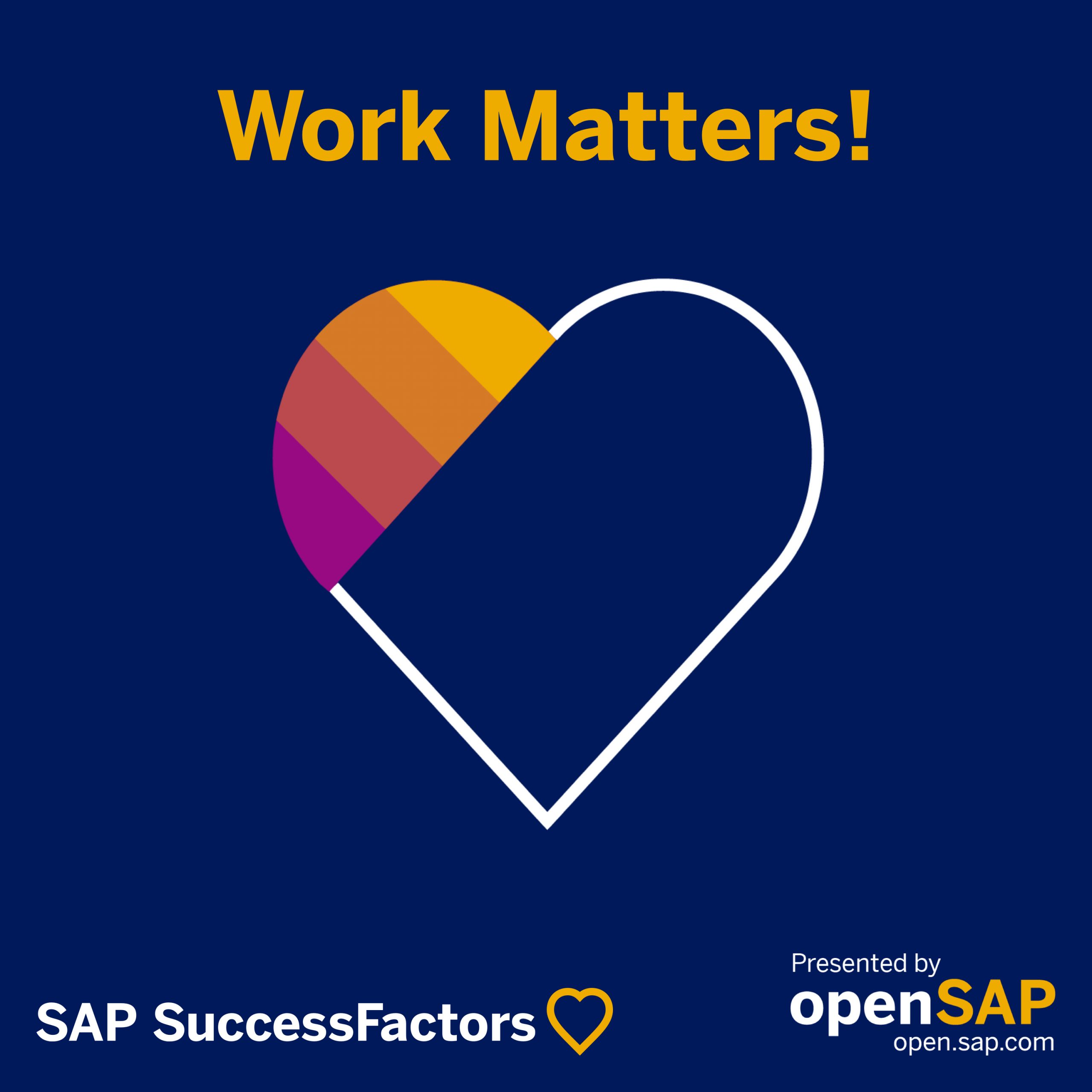 Episode 6: Reinvention and changing career direction
Reinvention involves changing career direction and switching to new types of work. It often comes from wanting to do something new. It can also be a result of job loss. Mihir Gandhi of Eightfold AI explains what goes into a successful reinvention.
Published: 21. July 2020
Duration: 0:29:54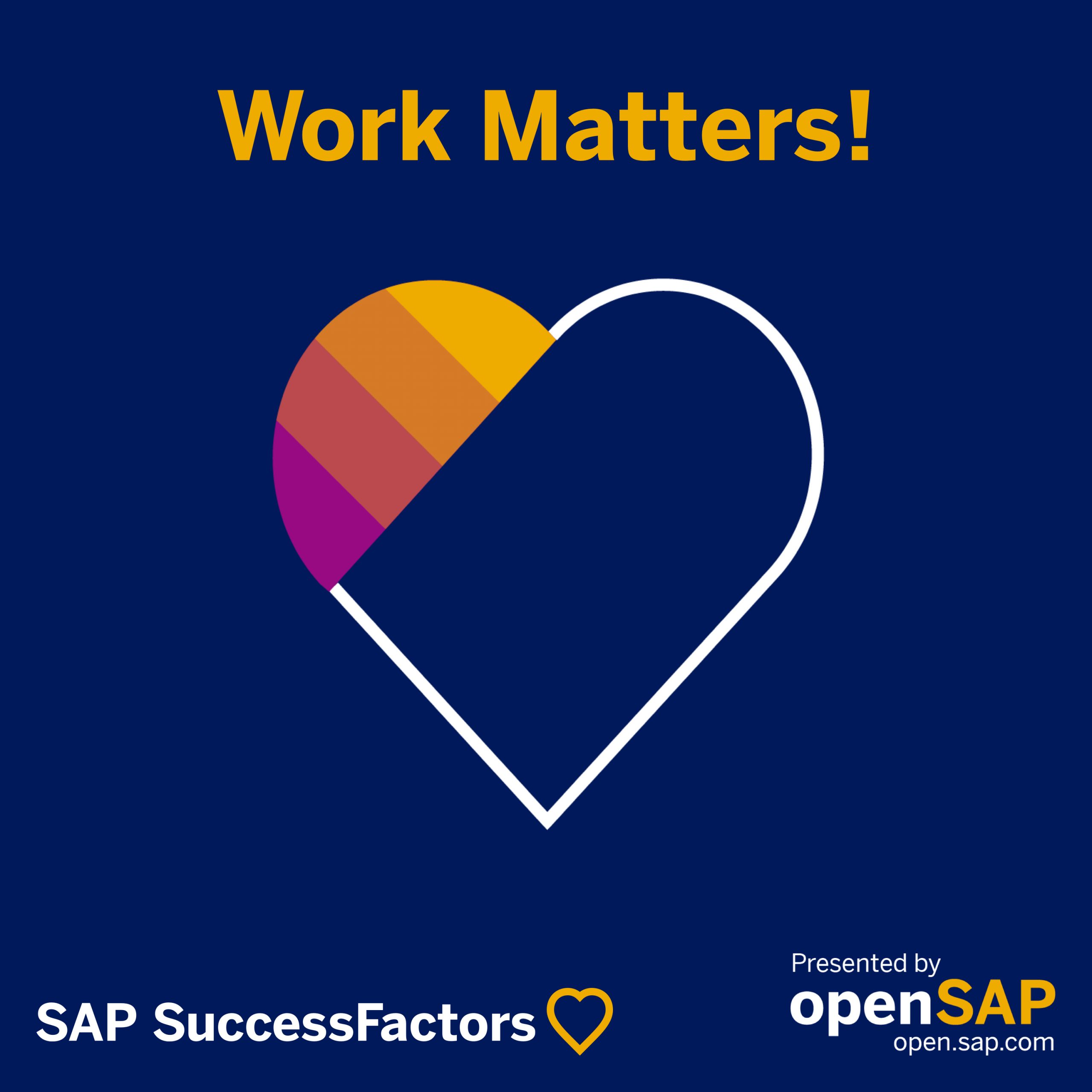 Episode 5: Finding a job online and offline
Finding a job can be challenging in a world of internet career sites and applicant screening systems. Doug Berg of ZAPinfo shares insights based on experience as a recruiter and staffing technologist on how job seekers can get noticed and get hired.
Published: 14. July 2020
Duration: 0:29:17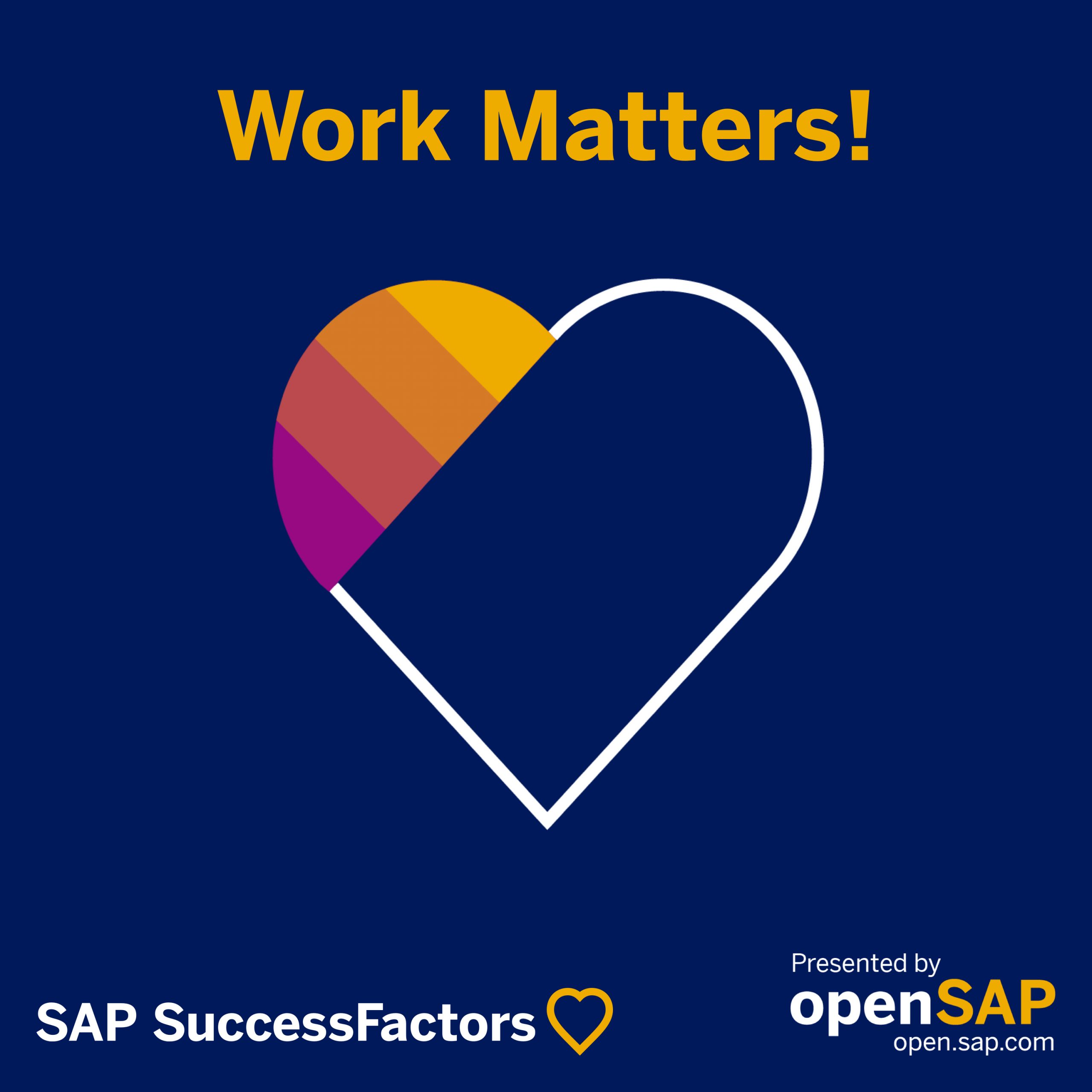 Episode 4: Using micro-learning strategies to support development at work
Constant learning is critical to having a successful career in the fast-changing world we live in. Christine Tutssell, SVP at Axonify explains how micro-learning methods make it possible to integrate focused learning into our day-to-day jobs and lives.
Published: 7. July 2020
Duration: 0:25:10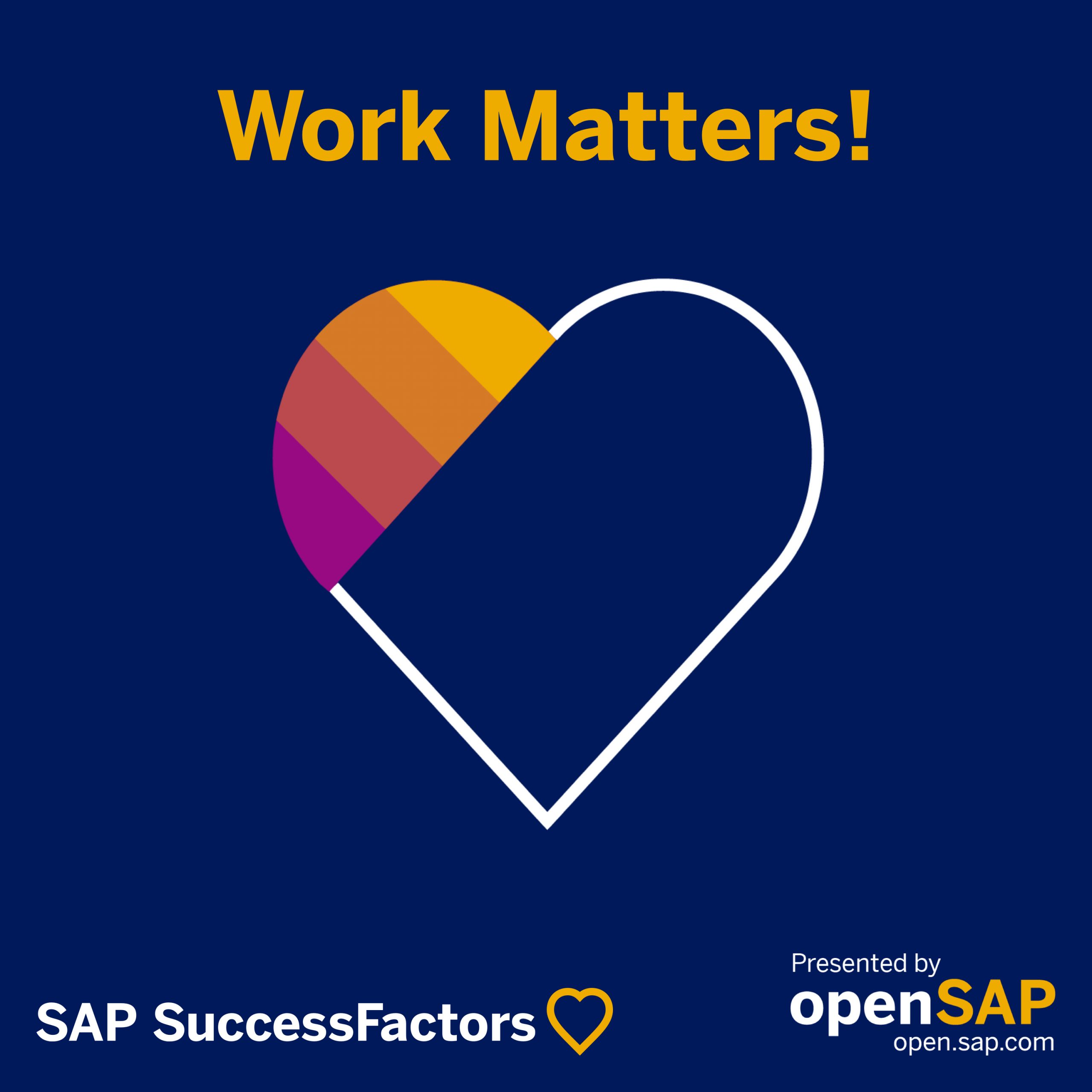 Episode 3: Managing stress by learning to be resilient
Work is often a major source of stress. Even if we cannot eliminate causes of stress, we can learn to manage them. We talk about how to be resilient with Dr. Andrew Shatte', Chief Science Officer at meQuilibrium a company dedicated to employee wellbeing.
Published: 29. May 2020
Duration: 0:26:17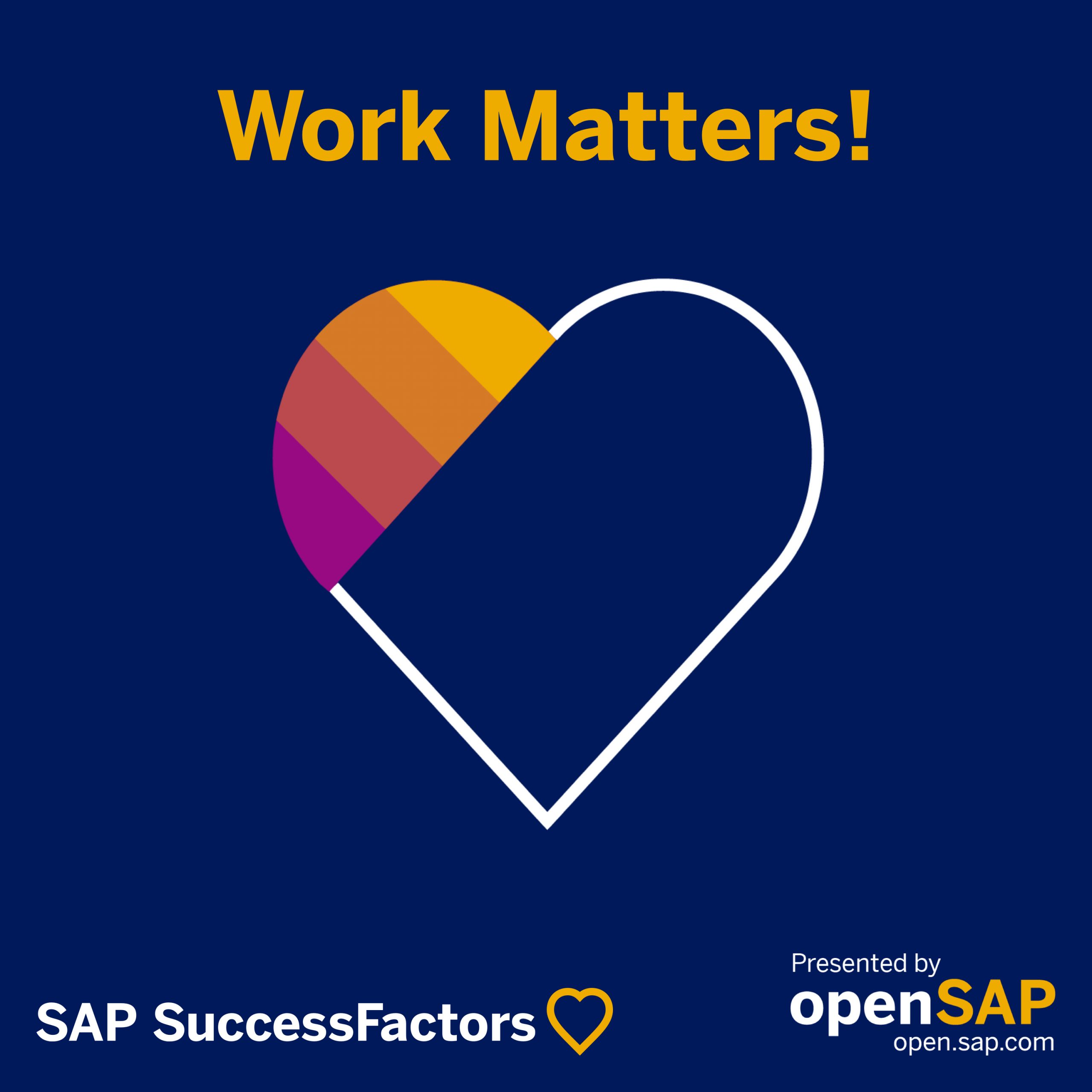 Episode 2: Using e-mail, instant messaging and texting to build work relationships
The way we use e-mail, texting and other electronic communication tools influences how others perceive us at work. We talk with Joe Freed the founder of Cultivate, a company dedicated to improving the quality of electronic communication.
Published: 20. May 2020
Duration: 0:28:33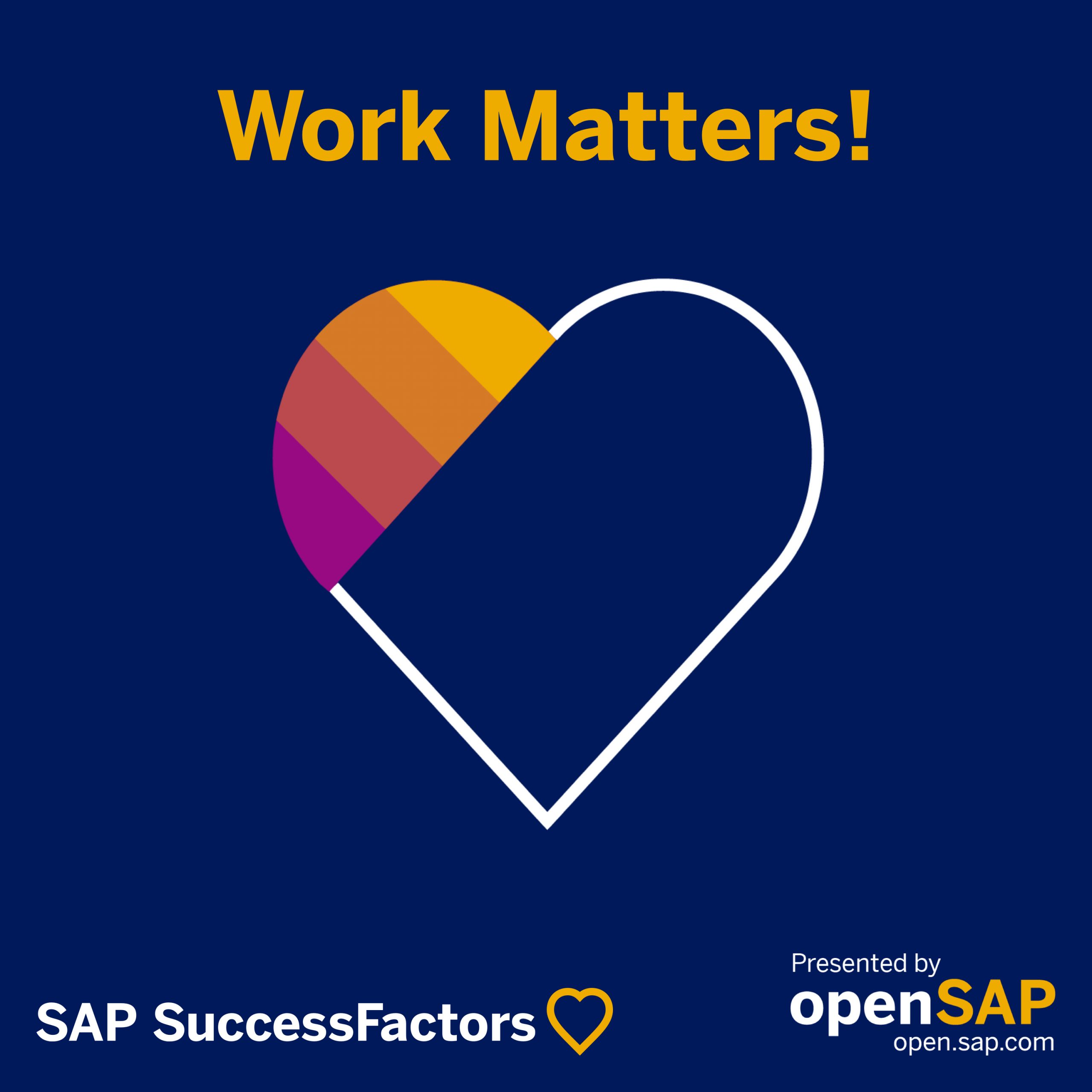 Episode 1: Maximizing value from your paycheck and building financial health
In the first episode of Work Matters we discuss money, work and happiness with Ilyce Glink the founder of Best Money Moves, a company focused on employee financial well-being. We learn how to maximize pay by changing how we think about and spend money.
Published: 12. May 2020
Duration: 0:26:09
Work Matters, episode 10: Self Leadership Matters

In this episode, we talk with Laurie Ruettimann, author of the book "Betting on you: how to put yourself first and take control of your career", covering four elements of self-leadership that impact happiness at work.

Published: 1. April 2021
Duration: 0:25:47

Work Matters, episode 9: Mental Health Matters

Caring for our mental health is essential to maintaining happiness, motivation, and drive both at work and at home. Regina Athié tells us how we can implement small changes to our everyday lives to improve our overall mental health.

Published: 9. March 2021
Duration: 0:22:11

Episode 8: A Recap of Season 1

In this episode, we recap Season 1 episodes 1-7.

Published: 22. February 2021
Duration: 0:15:06

Episode 7: Appreciation and gratitude

Showing appreciation is relatively easy to do, increases motivation, decreases stress and improves work relationships. Yet many employees feel unappreciated. Goran Rice of Semos explains why people hesitate to show appreciation and how to change this.

Published: 4. August 2020
Duration: 0:24:27

Episode 6: Reinvention and changing career direction

Reinvention involves changing career direction and switching to new types of work. It often comes from wanting to do something new. It can also be a result of job loss. Mihir Gandhi of Eightfold AI explains what goes into a successful reinvention.

Published: 21. July 2020
Duration: 0:29:54

Episode 5: Finding a job online and offline

Finding a job can be challenging in a world of internet career sites and applicant screening systems. Doug Berg of ZAPinfo shares insights based on experience as a recruiter and staffing technologist on how job seekers can get noticed and get hired.

Published: 14. July 2020
Duration: 0:29:17

Episode 4: Using micro-learning strategies to support development at work

Constant learning is critical to having a successful career in the fast-changing world we live in. Christine Tutssell, SVP at Axonify explains how micro-learning methods make it possible to integrate focused learning into our day-to-day jobs and lives.

Published: 7. July 2020
Duration: 0:25:10

Episode 3: Managing stress by learning to be resilient

Work is often a major source of stress. Even if we cannot eliminate causes of stress, we can learn to manage them. We talk about how to be resilient with Dr. Andrew Shatte', Chief Science Officer at meQuilibrium a company dedicated to employee wellbeing.

Published: 29. May 2020
Duration: 0:26:17

Episode 2: Using e-mail, instant messaging and texting to build work relationships

The way we use e-mail, texting and other electronic communication tools influences how others perceive us at work. We talk with Joe Freed the founder of Cultivate, a company dedicated to improving the quality of electronic communication.

Published: 20. May 2020
Duration: 0:28:33

Episode 1: Maximizing value from your paycheck and building financial health

In the first episode of Work Matters we discuss money, work and happiness with Ilyce Glink the founder of Best Money Moves, a company focused on employee financial well-being. We learn how to maximize pay by changing how we think about and spend money.

Published: 12. May 2020
Duration: 0:26:09